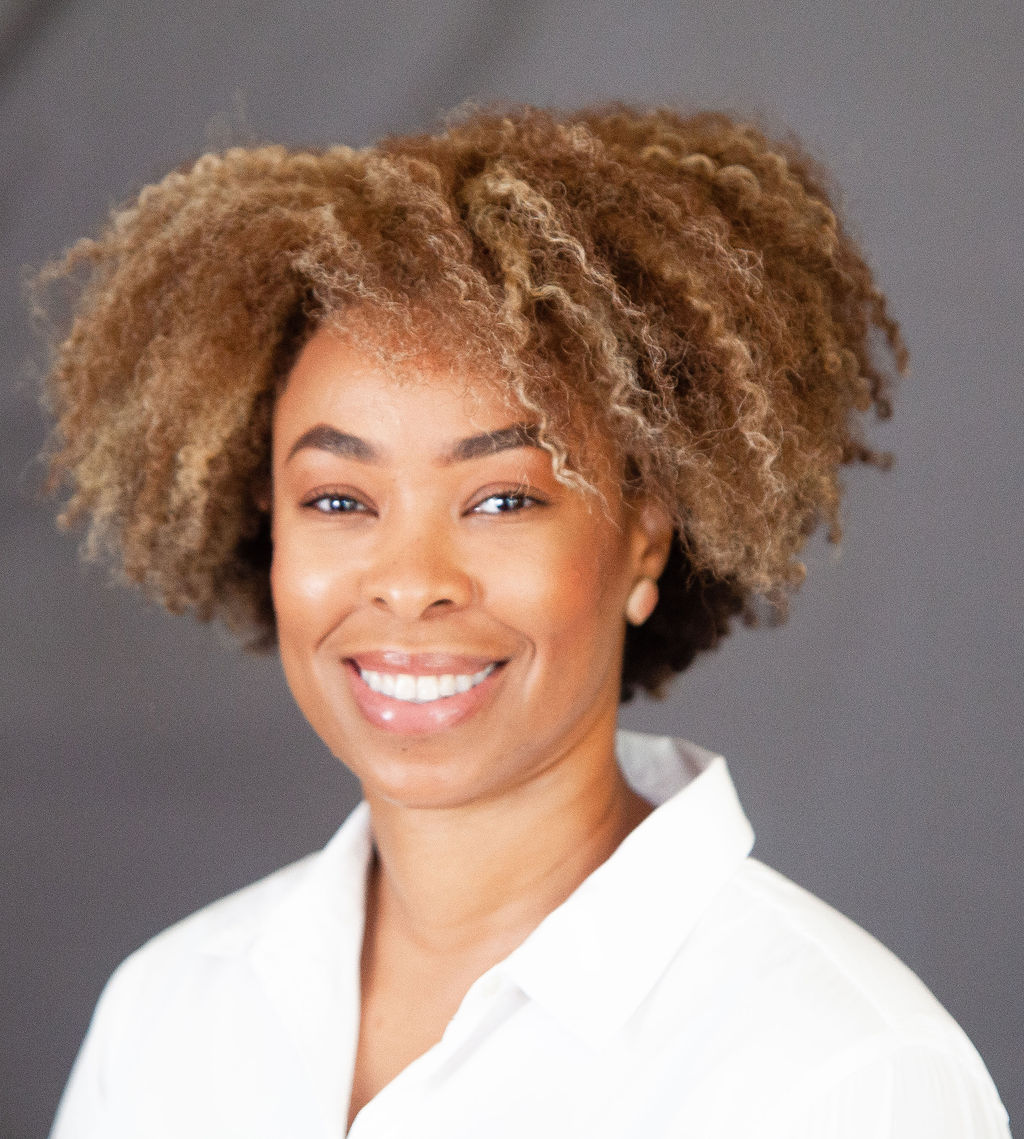 Zakiya Steadman, MD
Dr. Steadman received her medical degree from the Temple University School of Medicine, then went on to complete her residency and internship with Trident/MUSC family medicine. She has been employed at a Doctor's Care urgent care center in Charleston, SC and the Everett Clinic and Valley Medical Center in Washington state. She has also been a member of Johns Hopkins Community Physicians in White Plains, MD, and served as an occupational health provider in Capitol Heights, MD. In total, she has been serving the Maryland area since 2010. In her free time, Dr. Steadman enjoys traveling, learning to speak Spanish and spending time with family and friends. Dr. Steadman is looking forward to caring for her patients at Everside and becoming a resource and champion for their healthcare needs.
Schedule Appointment
Your Health Is Our Top Priority
Hear From Everside Providers
Watch Everside Health doctors from across the country share the ways our relationship-based healthcare model puts people first.
Questions? Let us help
Reach out to learn how Everside Health can work for you
Need assistance scheduling your appointment? Have a question about our health centers? We're here and ready to help. Simply fill out the form and we'll be in touch shortly.