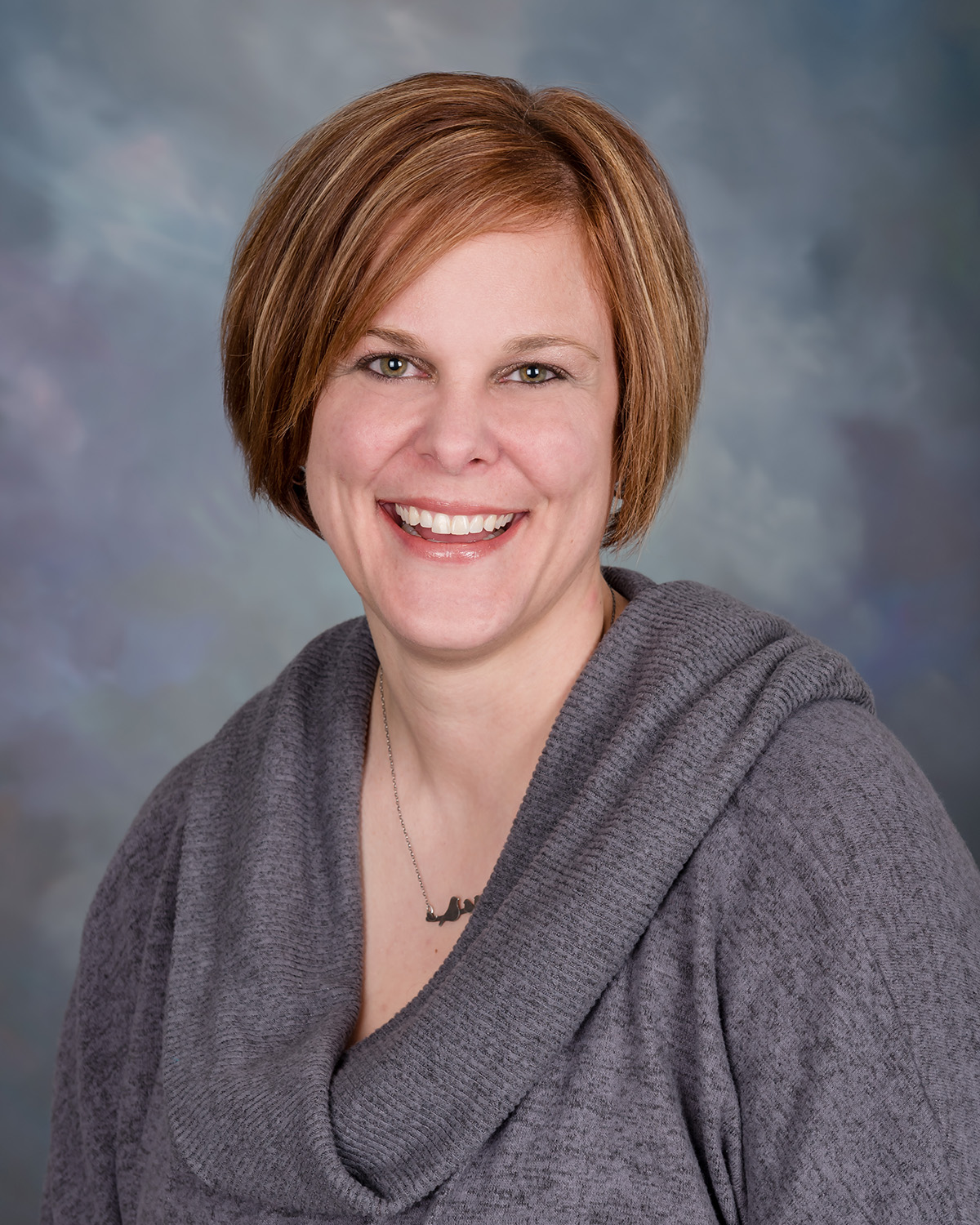 Shelly Mills, DO
Shelly K. Mills, DO Physician After graduating from Bowling Green State University, Shelly attended Edward Via College of Osteopathic Medicine (VCOM), a school of medicine within Virginia Tech. After graduating, she returned to her home state of Ohio where she completed her residency in Toledo before returning to Northwest Ohio. Shelly has worked as a family physician for the last 12 years and has spent 7 years as a hospice physician for the local hospice center. She is looking forward to spending time with and getting to know her patients and help prevent diseases. Outside of work, Shelly is a mother of four, very active children. She enjoys playing board games, swimming, and spending time outside.
Schedule Appointment
Your Health Is Our Top Priority
Hear From Everside Providers
Watch Everside Health doctors from across the country share the ways our relationship-based healthcare model puts people first.
Questions? Let us help
Reach out to learn how Everside Health can work for you
Need assistance scheduling your appointment? Have a question about our health centers? We're here and ready to help. Simply fill out the form and we'll be in touch shortly.