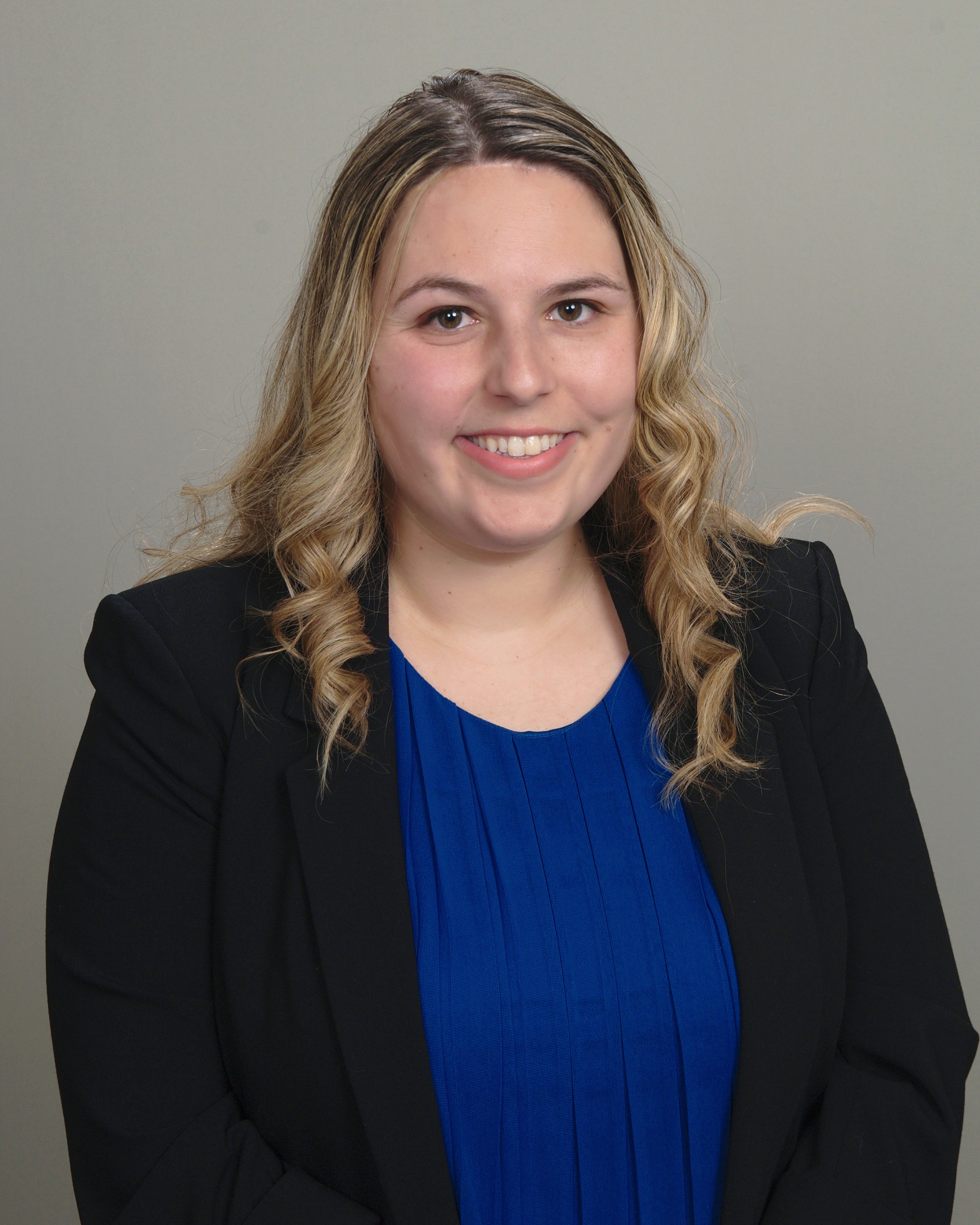 Michelle Pad, NP
Michelle Pad, FNP Family Nurse Practitioner Michelle's first experience in the nursing field began with volunteering at her great-grandmother's assisted living facility in high school. She graduated from Michigan State University with honors and began work as a registered nurse at Henry Ford Hospital. She returned to MSU to earn her Master of Science in Nursing with a family nurse practitioner specialty in 2019. Her work as a nurse practitioner has included the Neighborhood Service Organization and working with underserved populations. Outside of work, Michelle enjoys spending time with her son Eli, husband Josh, and dog Lily. She likes walks with her family at local parks and exploring places like downtown Detroit. Michelle looks forward to developing long-term relationships with her patients and working towards their staying health and preventing disease.
Schedule Appointment
Your Health Is Our Top Priority
Hear From Everside Providers
Watch Everside Health doctors from across the country share the ways our relationship-based healthcare model puts people first.
Questions? Let us help
Reach out to learn how Everside Health can work for you
Need assistance scheduling your appointment? Have a question about our health centers? We're here and ready to help. Simply fill out the form and we'll be in touch shortly.