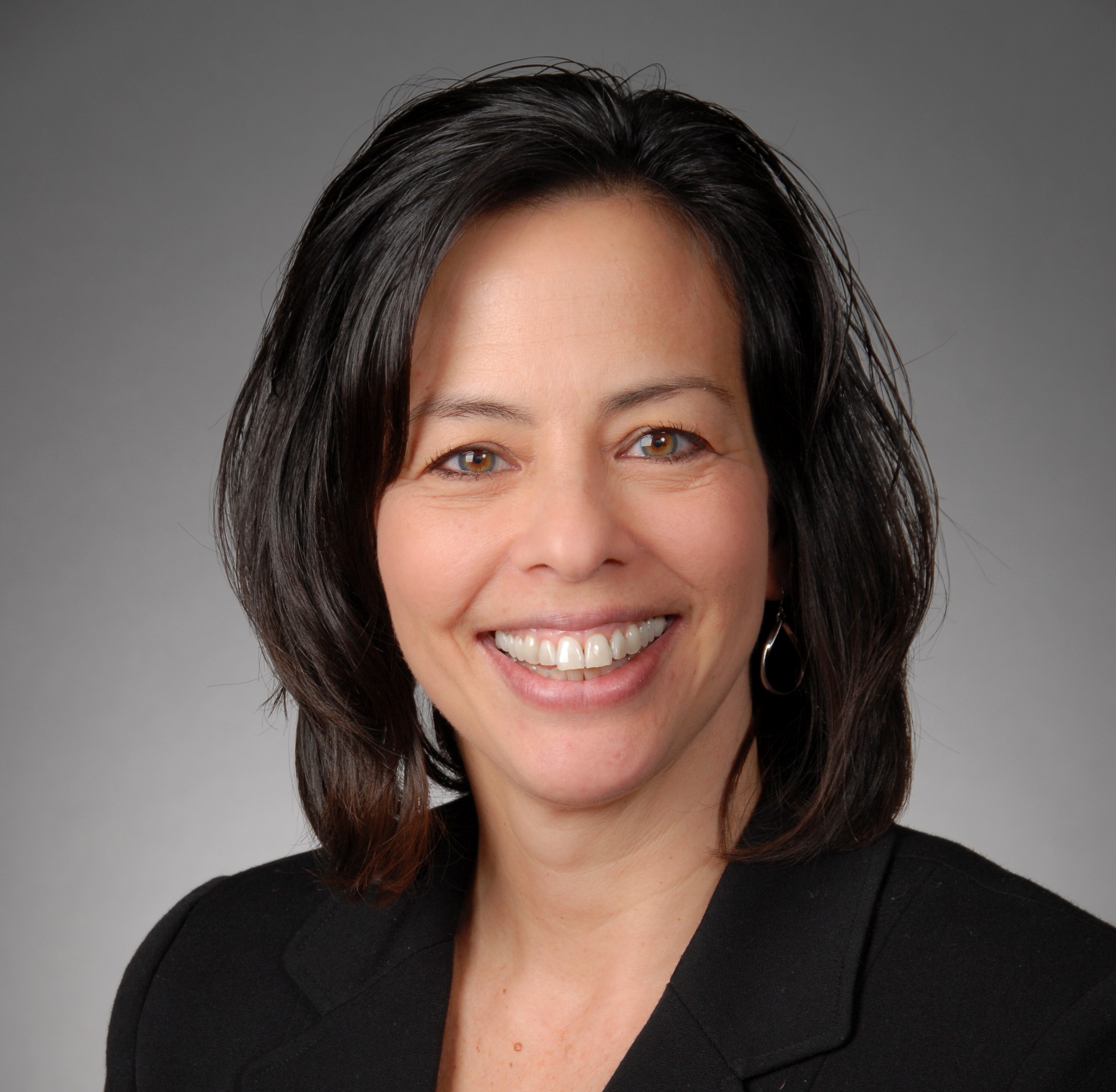 Melita Marcial-Schuster, DO
Dr. Schuster graduated from the Ohio University College of Osteopathic Medicine in 1996, then went on to complete her internship at Firelands Community Hospital in Sandusky, OH. She completed her family medicine residency at St. Vincent Mercy Medical Center and a fellowship in integrative medicine at the University of Arizona. She most recently worked at the Marian University College of Osteopathic Medicine in Indianapolis, IN before joining Activate by Everside in 2015. When not working, Dr. Schuster enjoys Krav Maga, cross-training, running, yoga, and meditation. She also experiments in the kitchen with baking and cooking, plays with her three English setters, and spends time with her husband and two kids. She is currently working on a certification for Sound Healing. Dr. Schuster has always believed that patients should play an active role in their healthcare. Her goal is to educate them on their health, provide options for better health, and encourage them to be an advocate for themselves.
Schedule Appointment
Your Health Is Our Top Priority
Hear From Everside Providers
Watch Everside Health doctors from across the country share the ways our relationship-based healthcare model puts people first.
Questions? Let us help
Reach out to learn how Everside Health can work for you
Need assistance scheduling your appointment? Have a question about our health centers? We're here and ready to help. Simply fill out the form and we'll be in touch shortly.