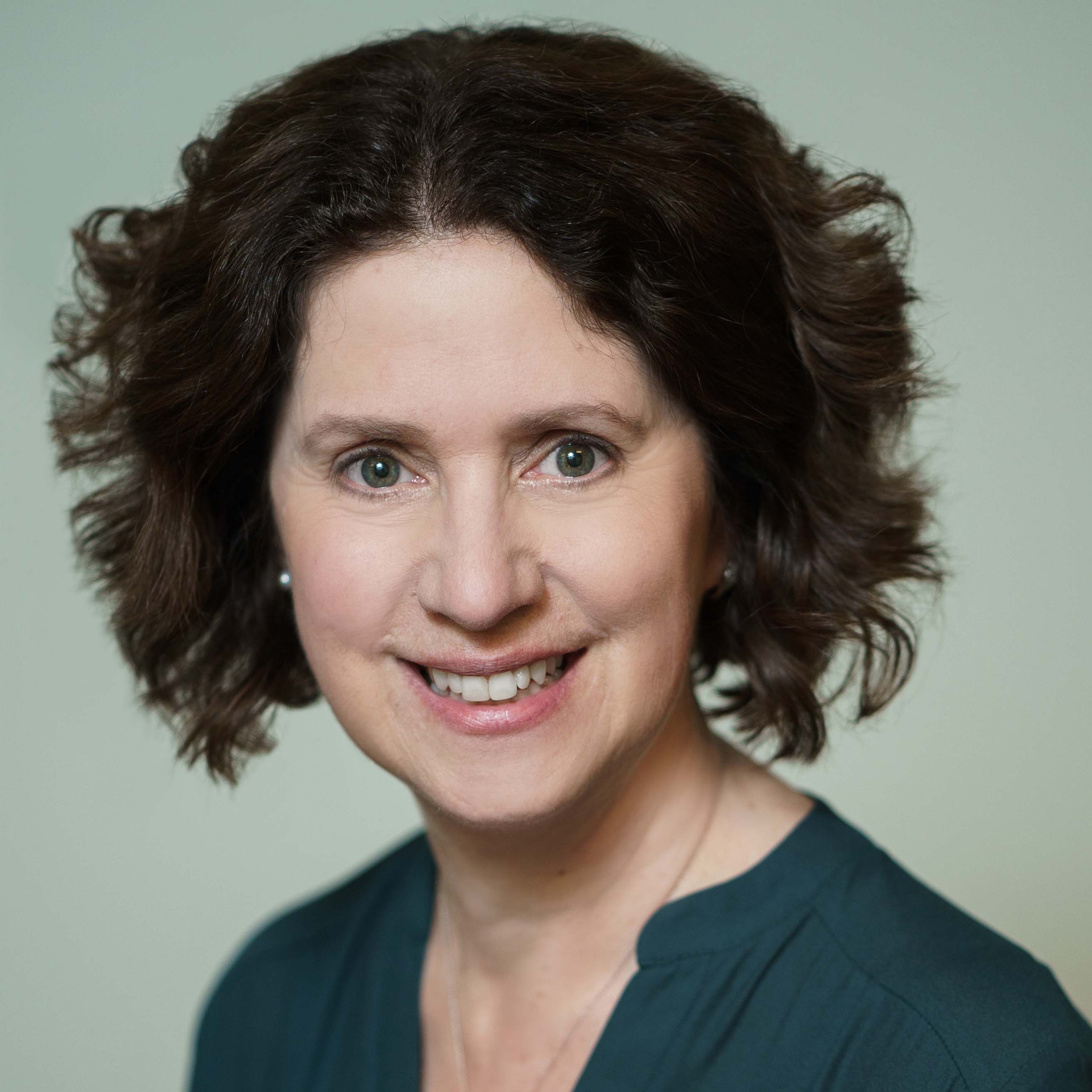 Gina Glass, MD
Dr. Gina Glass is board-certified in Family Medicine. She received her medical degree from Tulane University School of Medicine and has been in practice for more than 20 years. She believes a collaborative relationship is key to maintaining good health. Prior to joining Everside Health, Dr. Glass was the Program Director at Inspira Family Medicine Residency Program in Woodbury, NJ. She recently completed the requirements for the Culinary Medicine Specialist Certification Program to integrate her passion for cooking with her dedication to promoting healthy lifestyles.
Schedule Appointment
Your Health Is Our Top Priority
Hear From Everside Providers
Watch Everside Health doctors from across the country share the ways our relationship-based healthcare model puts people first.
Questions? Let us help
Reach out to learn how Everside Health can work for you
Need assistance scheduling your appointment? Have a question about our health centers? We're here and ready to help. Simply fill out the form and we'll be in touch shortly.