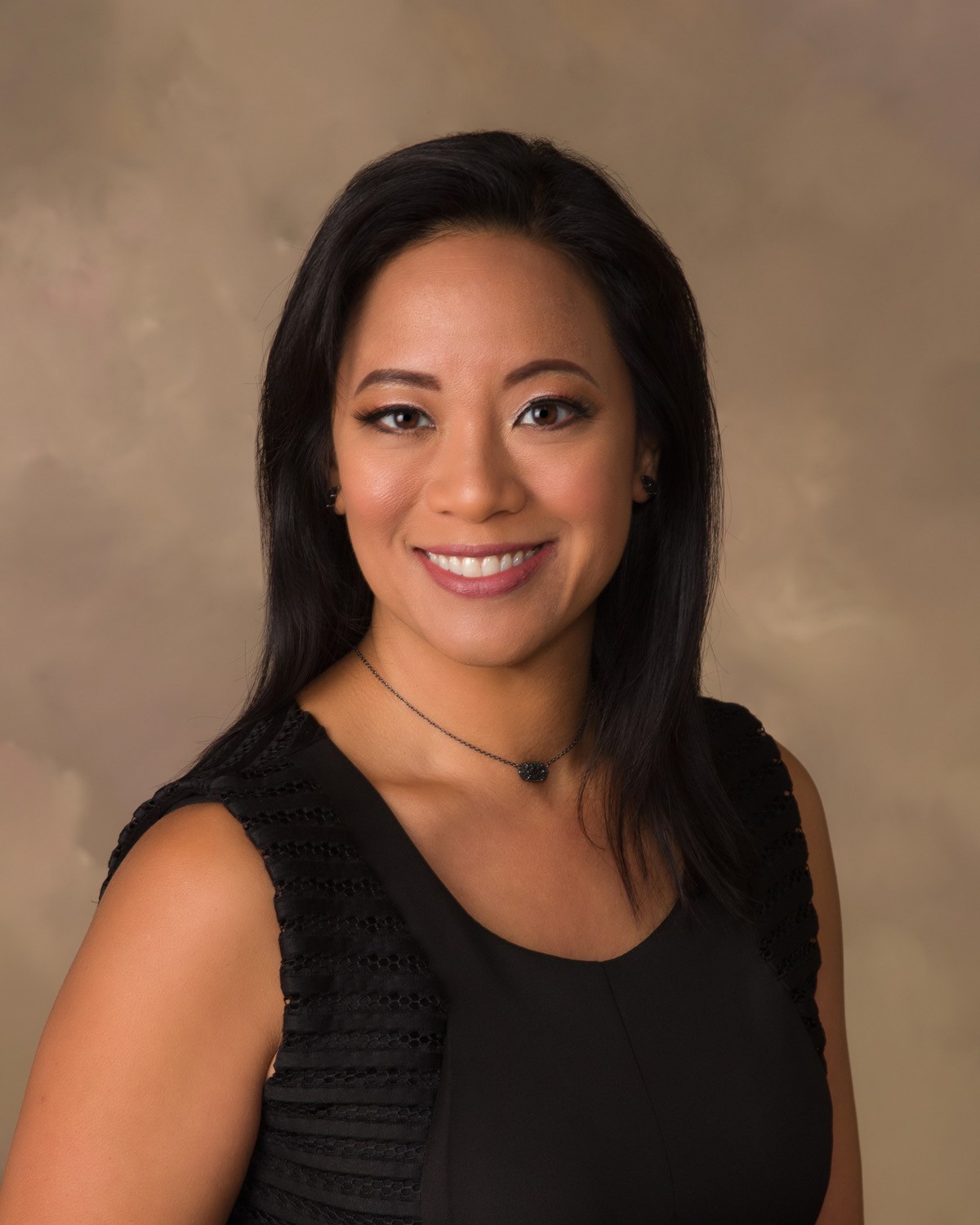 Eva Imperial, MD
Eva Imperial, MD, is a board-certified family medicine physician most recently at Iredell Primary Care for Women. She has more than a decade of experience, with her goal being to find the best approach to help each patient achieve optimal health and she provides comprehensive medical services for women of all ages, specializing in women's health and wellness. She is certified by the American Board of Obesity Medicine (ABOM) as an ABOM diplomate. ABOM diplomates are physicians who undergo rigorous training in obesity medicine and an extensive examination process to achieve this designation.
Schedule Appointment
Your Health Is Our Top Priority
Hear From Everside Providers
Watch Everside Health doctors from across the country share the ways our relationship-based healthcare model puts people first.
Questions? Let us help
Reach out to learn how Everside Health can work for you
Need assistance scheduling your appointment? Have a question about our health centers? We're here and ready to help. Simply fill out the form and we'll be in touch shortly.