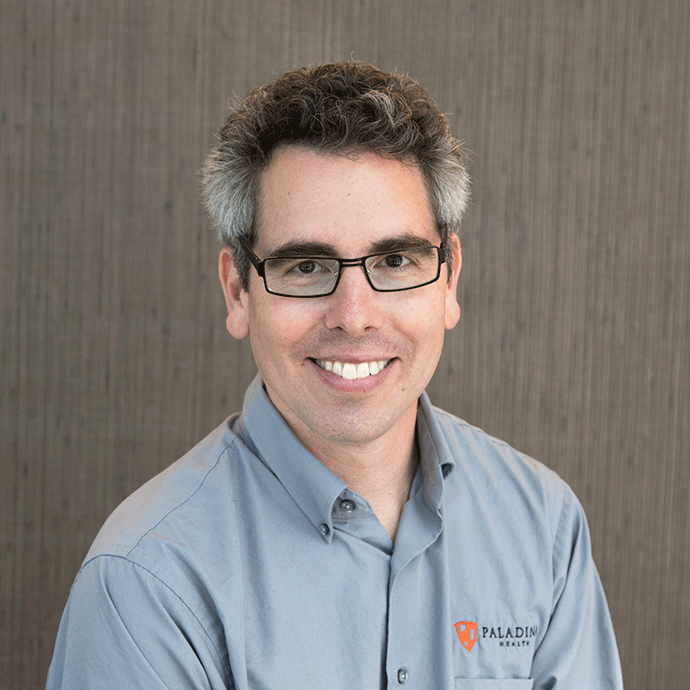 David Malfese, MD
Family Medicine
Additional Board Certifications, Fellowships or Degrees:
Board Certified in Family Medicine
Medical/Graduate:
Southern Illinois University School of Medicine
Undergraduate:
Millikin University
My Philosophy of Care:
Treating each person with respect, care, and individuality. I value Everside Health's commitment to time with patients so we can fully discuss concerns and jointly develop treatment plans.
Clinical Interests:
Adolescent Medicine
Allergies and Asthma
Diabetes Management
Men's Health
Nutrition
Pediatric Care
Respiratory Conditions (COPD, Asthma)
Skin Procedures (Excisions, Wart Removal, etc.)
Sleep Disorders / Sleep Apnea
Tobacco Cessation
Weight Management
Women's Health
Personal Interests:
Write and Record Rock Music: Sing, Guitar, Bass, Keyboards, Drums. Bicycling. Hiking. Streaming TV and Movies.
Languages Spoken:
English
Schedule Appointment
Your Health Is Our Top Priority
Hear From Everside Providers
Watch Everside Health doctors from across the country share the ways our relationship-based healthcare model puts people first.
Questions? Let us help
Reach out to learn how Everside Health can work for you
Need assistance scheduling your appointment? Have a question about our health centers? We're here and ready to help. Simply fill out the form and we'll be in touch shortly.