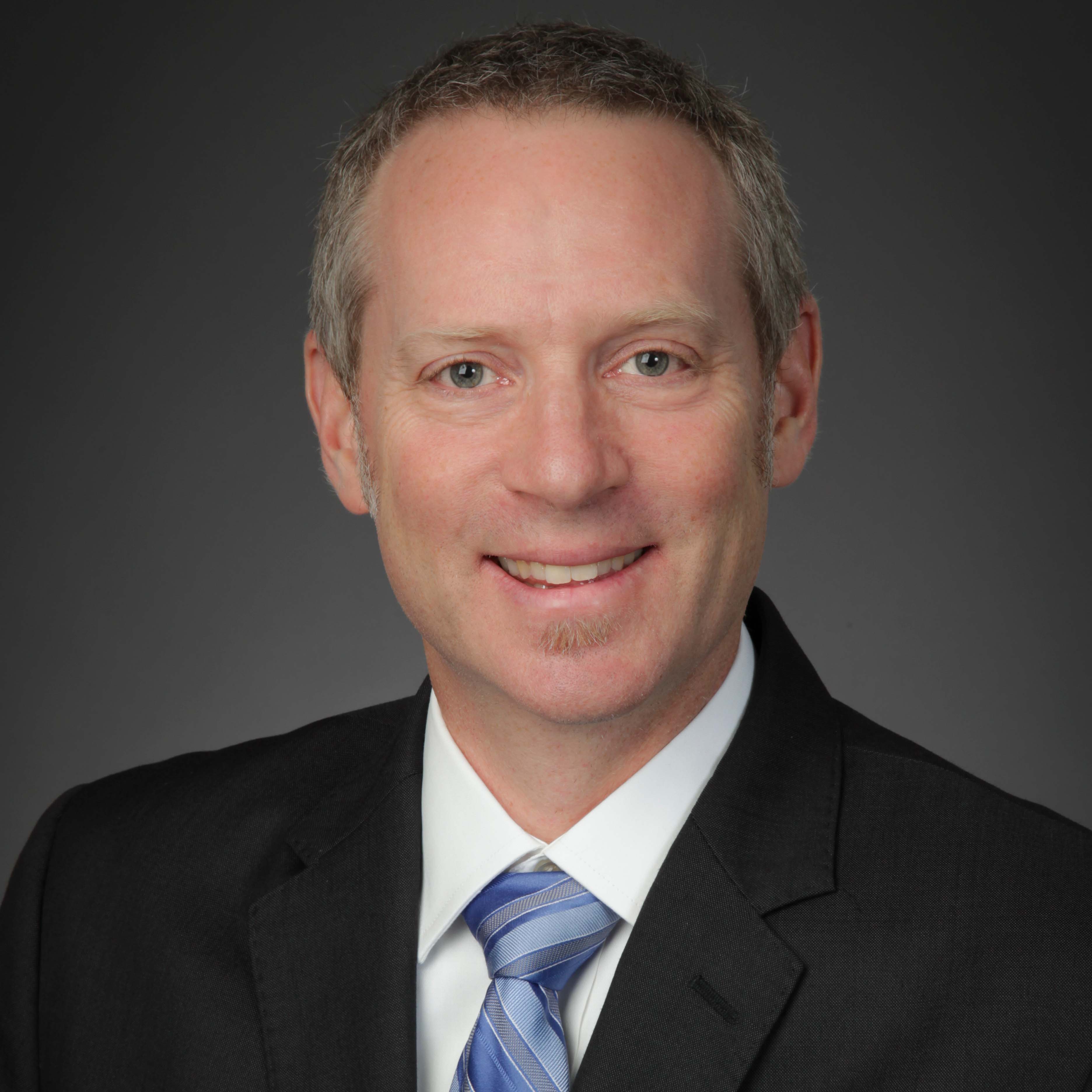 David Fingerhut, PhD., HSPP
Dr. Fingerhut earned a master's degree in kinesiology as well as clinical psychology, followed by a Ph.D. in clinical psychology. He completed his behavioral medicine internship in the Department of Psychiatry at the University of North Carolina-Chapel Hill. Prior to joining Everside, he served as a primary care psychologist.
Schedule Appointment
Your Health Is Our Top Priority
Hear From Everside Providers
Watch Everside Health doctors from across the country share the ways our relationship-based healthcare model puts people first.
Questions? Let us help
Reach out to learn how Everside Health can work for you
Need assistance scheduling your appointment? Have a question about our health centers? We're here and ready to help. Simply fill out the form and we'll be in touch shortly.