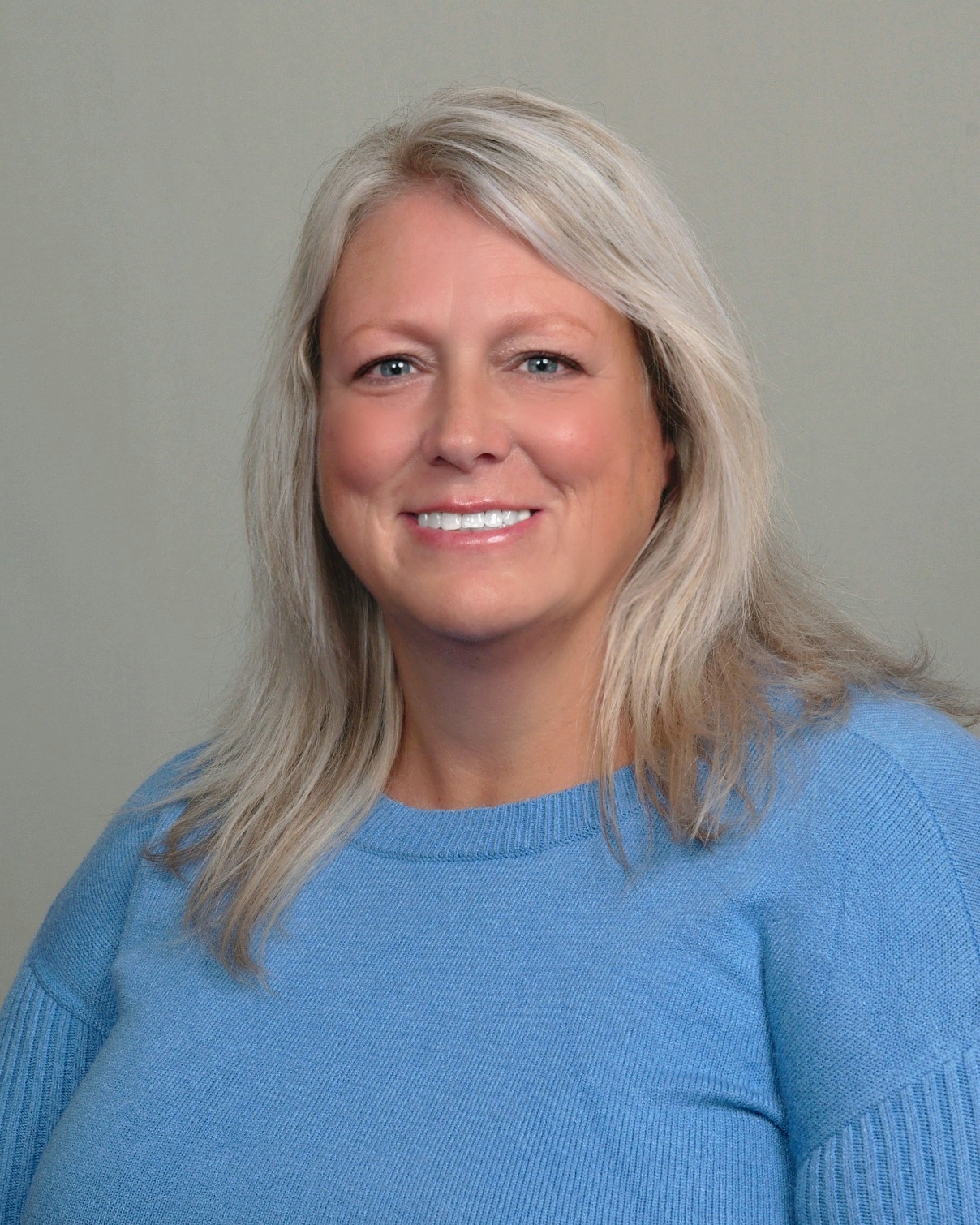 Colleen Henderson, NP
Colleen graduated from the Saint Elizabeth School of Nursing in 1999 to receive her registered nursing degree, then completed her Bachelor of Science in Nursing from Saint Joseph College in 2002. She worked in various centers and units as a registered nurse, including medical/surgical at Jasper County Hospital, oncology at Home Hospital Lafayette, and dialysis at Franciscan Lafayette. She went back to school and received her family nurse practitioner degree from Olivet University in 2015. In all, she has been serving her current community for about 30 years. Outside of work, Colleen enjoys spending time with her husband of 33 years, their three grown children and five young grandchildren. She loves listening to music from the '70s and '80s, swimming, singing, and softball. She is a lifelong Cubs fan. Colleen is excited to build a strong and trusting relationship with her patients, which will enable her to address all their needs and provide the highest quality care possible.
Schedule Appointment
Your Health Is Our Top Priority
Hear From Everside Providers
Watch Everside Health doctors from across the country share the ways our relationship-based healthcare model puts people first.
Questions? Let us help
Reach out to learn how Everside Health can work for you
Need assistance scheduling your appointment? Have a question about our health centers? We're here and ready to help. Simply fill out the form and we'll be in touch shortly.