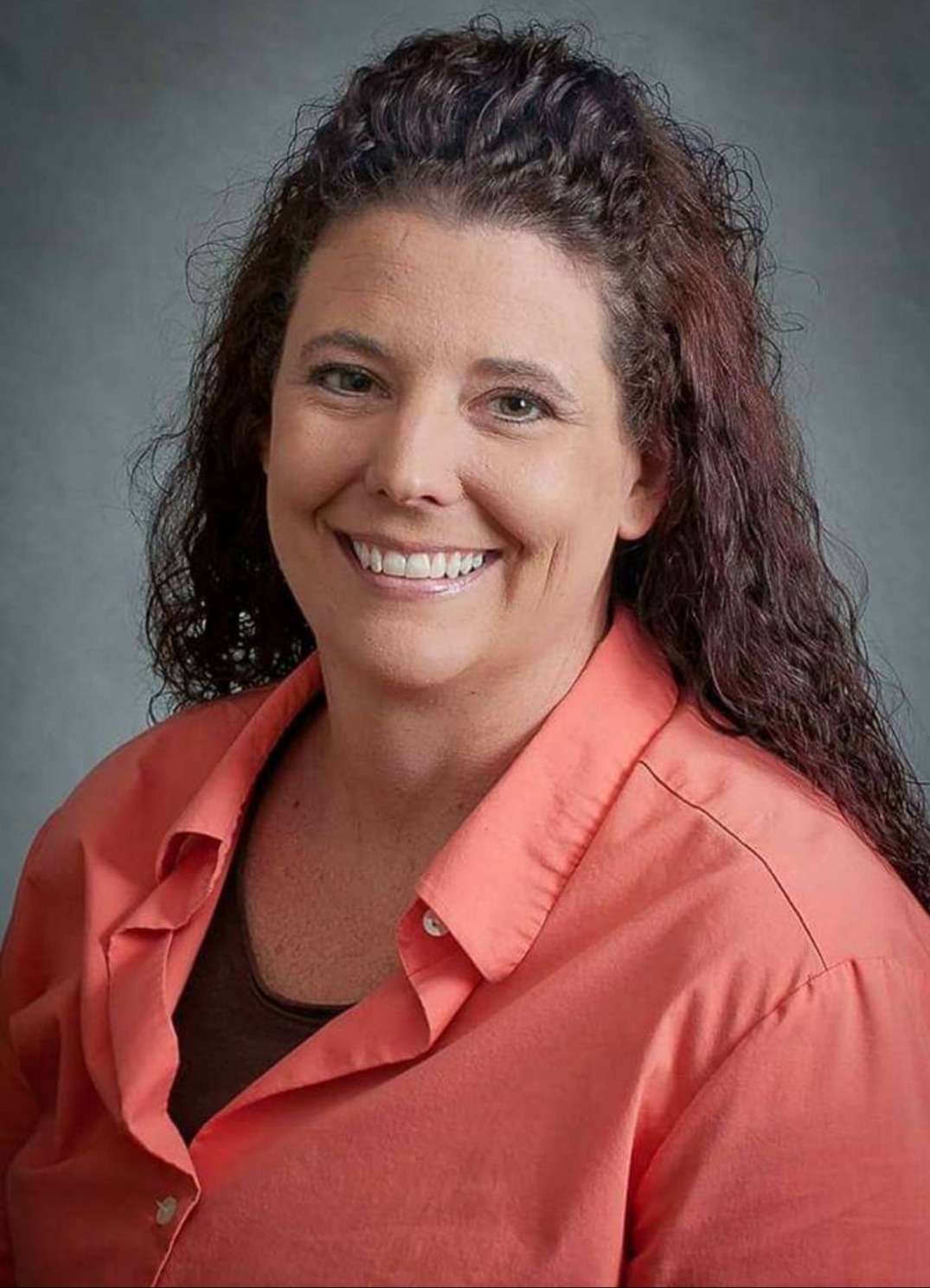 Chandra Petro, NP
Chandra previously worked as a nurse for 18 years, mostly in the ER, before becoming a family nurse practitioner. Since her certification, she has worked in pain management, family practice, ER, and urgent care. She recently moved from Anderson back to the Fort Wayne area in 2020. Chandra is excited about the opportunity to practice health care that is truly patient-focused. She looks forward to helping her patients both understand their health and help them succeed in living a healthy lifestyle.
Schedule Appointment
Your Health Is Our Top Priority
Hear From Everside Providers
Watch Everside Health doctors from across the country share the ways our relationship-based healthcare model puts people first.
Questions? Let us help
Reach out to learn how Everside Health can work for you
Need assistance scheduling your appointment? Have a question about our health centers? We're here and ready to help. Simply fill out the form and we'll be in touch shortly.