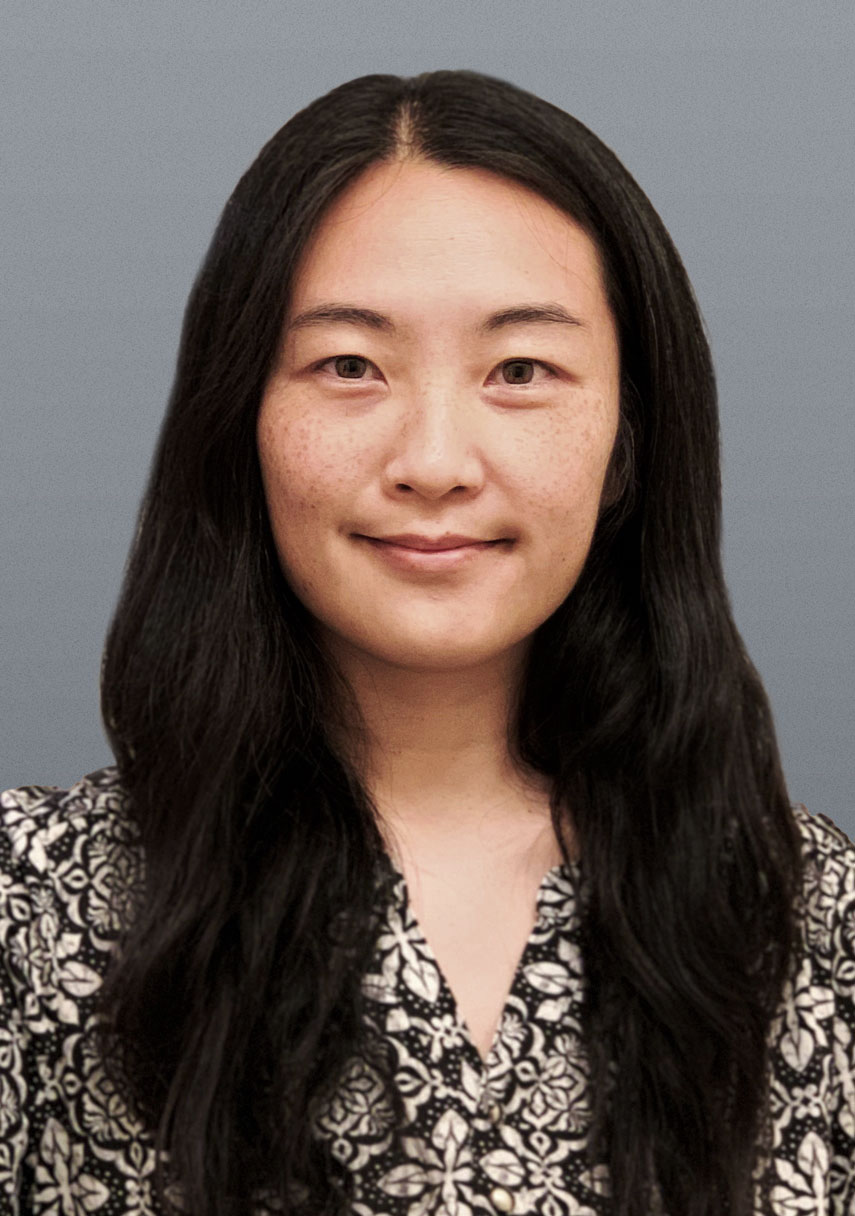 Andrea Lui, MD
Dr. Lui graduated from Stanford University with a bachelor's degree in biological sciences, followed by a master's in biology and biomedical sciences with a concentration in neuroscience at Washington University in St. Louis. She went to medical school in Cleveland at Case Western Reserve University, then completed my residency in family medicine at the University of Michigan in Ann Arbor. Previously, she worked as a travel doctor in Hawaii, rural Alaska, and Boise, Idaho. Outside of work, Dr. Lui enjoys the outdoors, traveling, and spending time with family, friends, and her cat. Dr. Lui's philosophy is that healthcare should be a partnership–her job is to meet her patients where they are, and to use her medical knowledge to help them live their healthiest, best lives.
Schedule Appointment
Your Health Is Our Top Priority
Hear From Everside Providers
Watch Everside Health doctors from across the country share the ways our relationship-based healthcare model puts people first.
Questions? Let us help
Reach out to learn how Everside Health can work for you
Need assistance scheduling your appointment? Have a question about our health centers? We're here and ready to help. Simply fill out the form and we'll be in touch shortly.