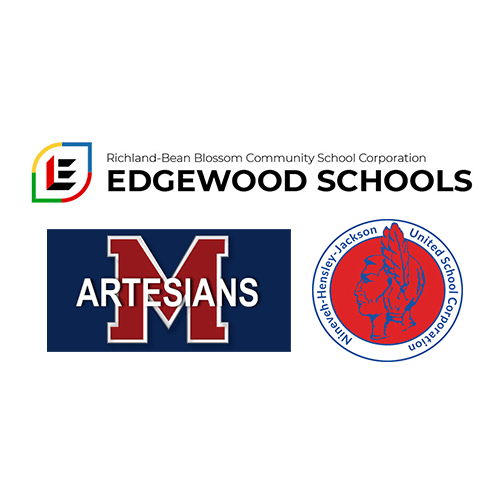 Welcome! SCIST (Martinsville Schools) is excited to offer Everside Health as part of your benefits package.
We understand that personal wellness is important to you and your family. That's why providing benefits offering high-quality, convenient and affordable health services is a priority for us. We have partnered with Everside Health in providing employer sponsored health and wellness centers, offering comprehensive primary, acute and wellness services for employees, spouses and dependents (over the age of 3) who are participating in the medical plans. There are two locations operated by Everside which our members can utilize; Martinsville and Monroe sites. Health care services, labs, sports and personal physicals, flu shots and generic drugs are among the free medical services available at the clinics. Your personal wellness is so important – for you and your family. I'm confident the Everside Health and Wellness Centers will enhance the lives of our employees and our families, and we encourage you to take full advantage of the primary care services that will be available to you at no cost. To your health! Sincerely, Dr. Michelle Moore, Superintendent, Martinsville Dr. Jerry Sanders, Superintendent, Richland Bean Blossom Dr. Tim Edsell, Superintendent, Ninevah-Hensley-Jackson
Various medications are available at the Martinsville Schools health center at no cost to you and your family when prescribed by the Everside Health provider. If you aren't already taking advantage of these savings, schedule an appointment at the health center. If appropriate, your Everside provider will be able to prescribe and dispense your medication onsite, saving you a trip to the pharmacy.
Find a Health Center Near You
Locate a convenient Everside site for your visit.
Get Personalized, Complete Care
Get Care When You Need It Most
With same-day or next-day appointments near you (or online), you'll spend less time waiting and more time with your care team. And you can reach them 24/7.
We cover your entire healthcare journey, from routine care to chronic condition management to urgent care and more.
Our providers take the time to get to know you so they can create a care plan that meets your unique needs.