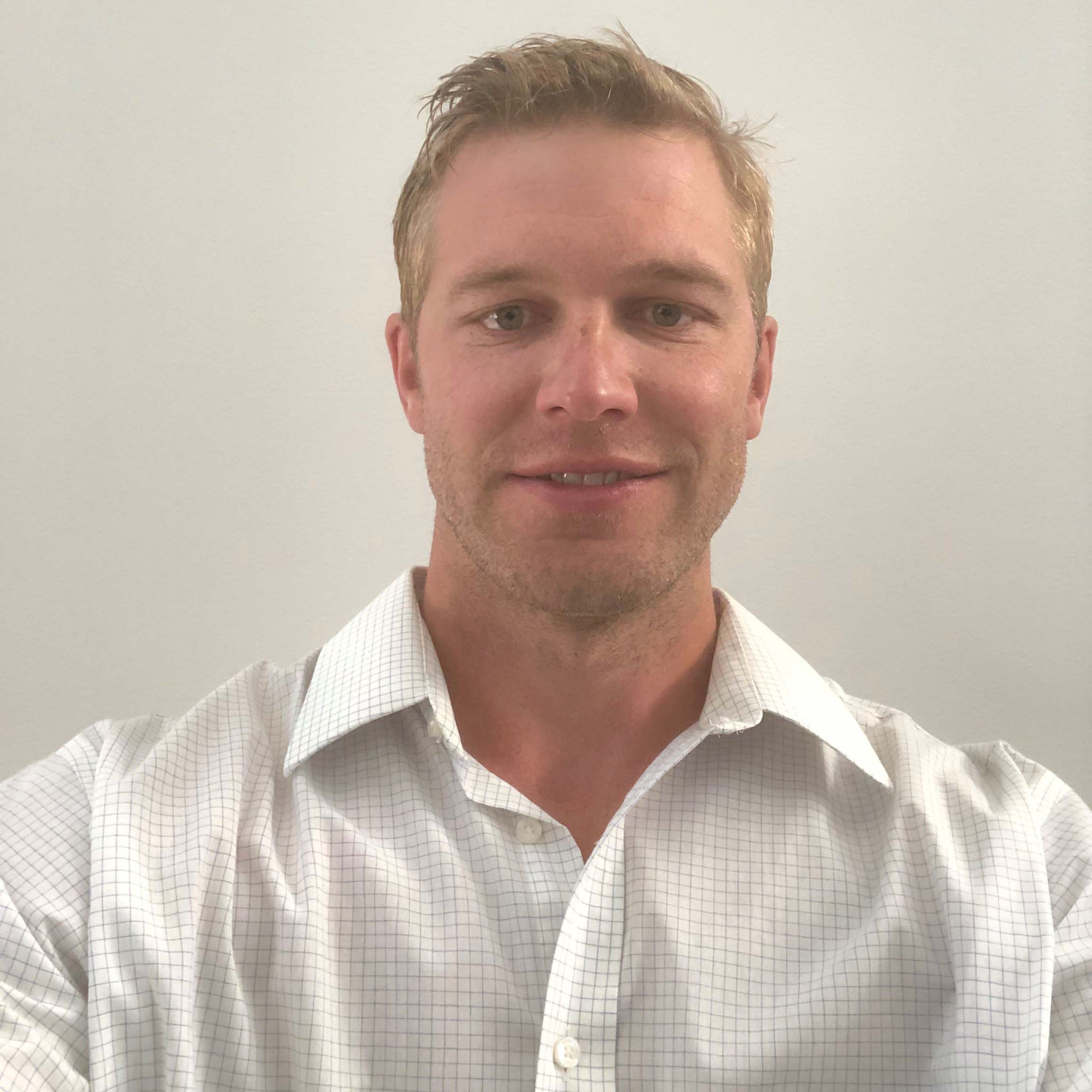 Tyler Niese, NP
Tyler earned his bachelor's degree through the University of Toledo Medical Center and his master's degree from Kaplan University. He started as a patient care technician in 2007 in the emergency department in Lima, Ohio, then served as a registered nurse from 2009 to 2016 until becoming a family nurse practitioner. As a family nurse practitioner, he has served in primary care, urgent care, and corrections. When not at work, Tyler enjoys spending time with his family, especially his 6-year-old son and two daughters, ages 4 and 1. He stays active by walking/jogging, hiking, biking, and swimming, and he also enjoys woodworking. Tyler is looking forward to achieving the best overall health-related outcomes with his new patients through diet, exercise, and lifestyle changes—along with medication when needed.
Schedule Appointment
Your Health Is Our Top Priority
Hear From Everside Providers
Watch Everside Health doctors from across the country share the ways our relationship-based healthcare model puts people first.
Questions? Let us help
Reach out to learn how Everside Health can work for you
Need assistance scheduling your appointment? Have a question about our health centers? We're here and ready to help. Simply fill out the form and we'll be in touch shortly.