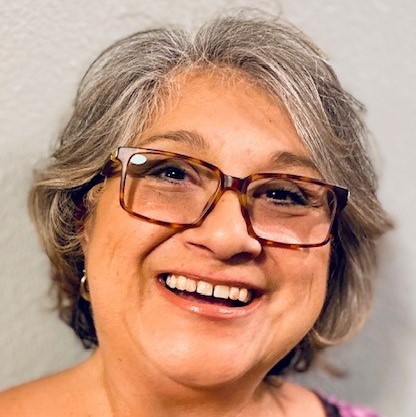 Tammera Park, PA
Tammera is a southern Colorado native and began her medical career in her teens as a certified nurse assistant. She attended Nova Southeastern University in Florida for her bachelor's degree, then completed the Red Rocks Community College Physician Assistant Program in 2004. She later received her master's degree from Saint Francis University. She is returning to the Pueblo area after spending six years practicing in North Carolina. Outside of the health center, Tammera enjoys spending time with her family, camping, motorsports, music, and fine arts. Tammera looks forward to getting to know each patient and helping them make manageable choices so their future health will be the best it can be.
Schedule Appointment
Your Health Is Our Top Priority
Hear From Everside Providers
Watch Everside Health doctors from across the country share the ways our relationship-based healthcare model puts people first.
Questions? Let us help
Reach out to learn how Everside Health can work for you
Need assistance scheduling your appointment? Have a question about our health centers? We're here and ready to help. Simply fill out the form and we'll be in touch shortly.