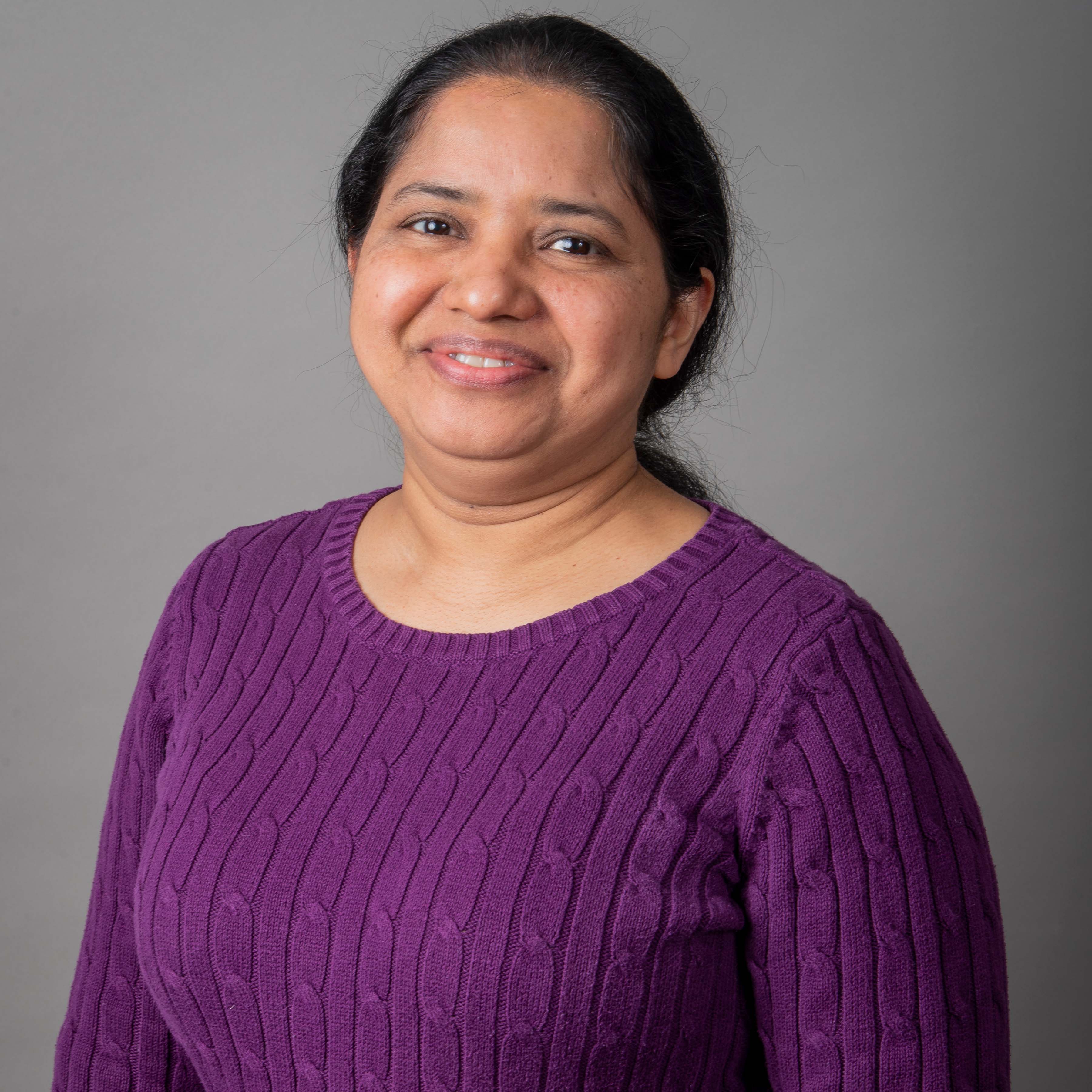 Susan Alexander, NP
Susan Alexander a certified Family Nurse Practitioner with more than 7 years of experience in both adult and pediatric care. She enjoys treating patients for acute and chronic conditions and helping to coordinate their care. Susan sees patients ages 2 & up for urgent care and 7 & up for primary care.
Schedule Appointment
Your Health Is Our Top Priority
Hear From Everside Providers
Watch Everside Health doctors from across the country share the ways our relationship-based healthcare model puts people first.
Questions? Let us help
Reach out to learn how Everside Health can work for you
Need assistance scheduling your appointment? Have a question about our health centers? We're here and ready to help. Simply fill out the form and we'll be in touch shortly.