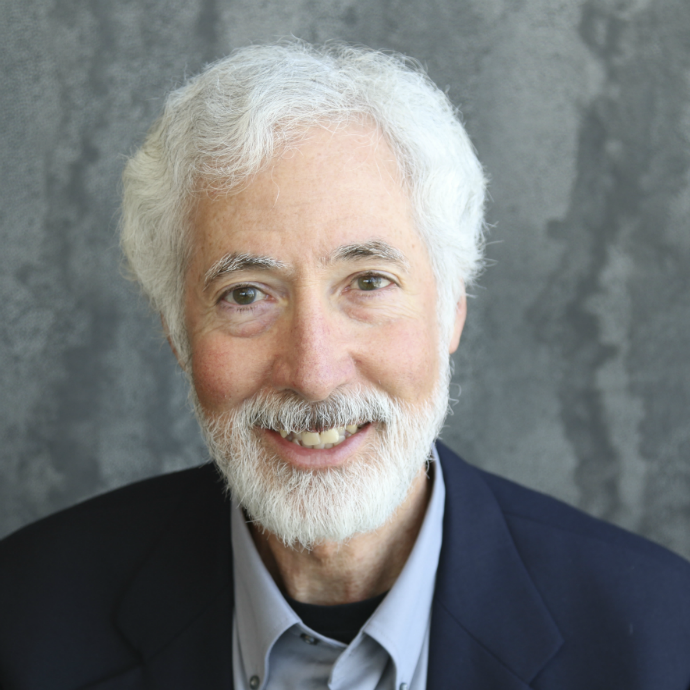 Steven Giles, MD
Dr. Steven Giles is board certified in both family medicine and sports medicine. After graduating cum laude from Knox College, Dr. Giles obtained a master's degree in physiology from the University of Illinois before continuing studies at Rush Medical College from which he was graduated in 1979. He completed specialty training at Waukesha Memorial Hospital, became chairman of its Department of Family Medicine and Emergency Medicine, and now continues on active staff. Dr. Giles has been recognized regionally and nationally for service in family medicine and sports medicine. He is a Fellow of the American Academy of Family Physicians, a member of the Olympic Sports Medicine Society, and was physician for sports events including the 1996 Olympic Games, World Cup Speedskating Championships, Superweek International Cycling Classic, and Wisconsin state wrestling tournaments. For more than 25 years Dr. Giles volunteered as team physician for one of Waukesha's high schools. He was contributing editor of Bicycle USA for many years and has had articles published in medical journals, magazines, and newspapers. Dr. Giles has been elected by his peers to Best Doctors in America from 2003-present. Dr. Giles believes strongly in health maintenance and prevention and chose a career in medicine to become a teacher of good health. Dr. Giles provides customized care to his patients and has chosen concierge medicine as a means to further enhance this approach.
Schedule Appointment
Your Health Is Our Top Priority
Hear From Everside Providers
Watch Everside Health doctors from across the country share the ways our relationship-based healthcare model puts people first.
Questions? Let us help
Reach out to learn how Everside Health can work for you
Need assistance scheduling your appointment? Have a question about our health centers? We're here and ready to help. Simply fill out the form and we'll be in touch shortly.