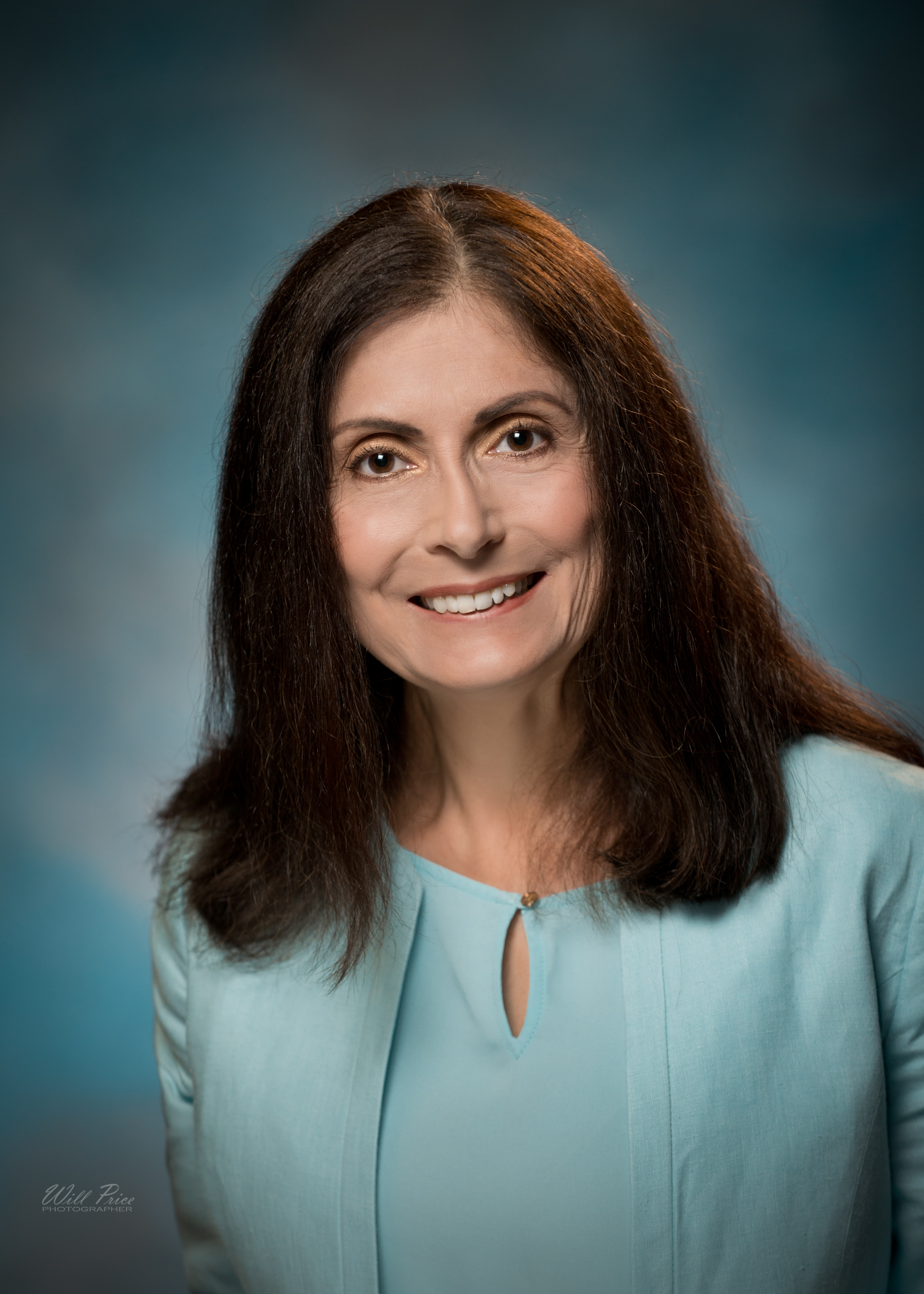 Shirin Morad, DO
Shirin believes health is a combination of mind, body and spirit. She holds a BS in Nursing and Psychology from West Virginia Wesleyan College, a JD from T.C. Williams School of Law, and a Doctorate in Osteopathy from West Virginia School of Osteopathic Medicine. She completed her medical residency at Memorial Health University Medical Center in Savannah, Georgia. Shirin knows the importance of exercise and has taught fitness classes most of her life. She lives on a farm where she raises horses, mules and donkeys.
Schedule Appointment
Your Health Is Our Top Priority
Hear From Everside Providers
Watch Everside Health doctors from across the country share the ways our relationship-based healthcare model puts people first.
Questions? Let us help
Reach out to learn how Everside Health can work for you
Need assistance scheduling your appointment? Have a question about our health centers? We're here and ready to help. Simply fill out the form and we'll be in touch shortly.