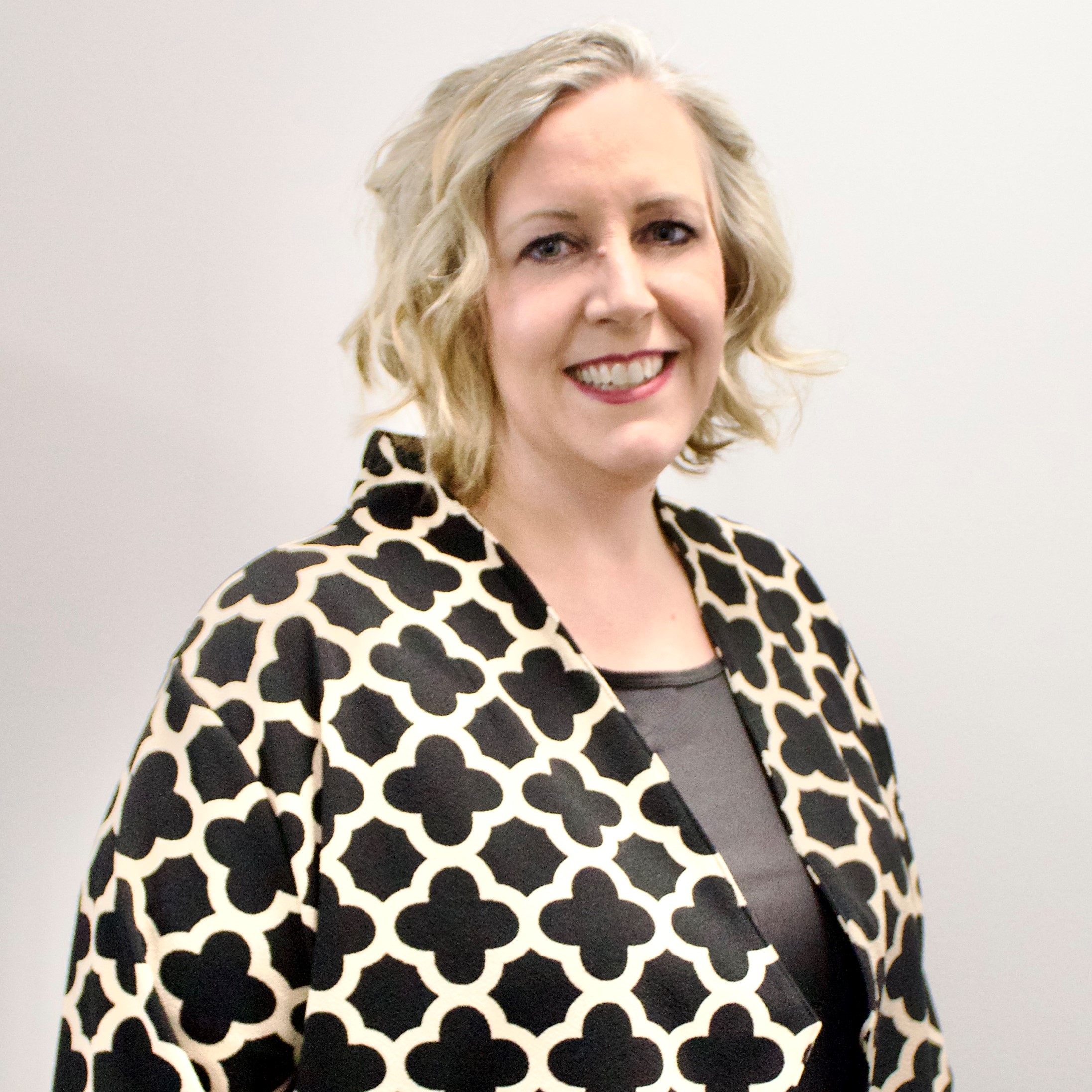 Sheila Mara, NP
Sheila earned her bachelor's degree from Aurora University and her master's degree from Northern Illinois University. She is originally from a small town an hour from Chicago and worked in the Chicago suburbs for seven years before moving to central Illinois. She is a board-certified family nurse practitioner with experience in family practice, pain management, hospice/palliative care, and more. Outside of health care, Sheila enjoys spending time her husband and eight-year-old son and watching football (Go Packers!). She also likes beach vacations, traveling when she can, and enjoying the outdoors as much as possible. Sheila looks forward to developing strong patient-provider relationships with a focus on education and effective management of acute and chronic illnesses. Her overall goal is to improve quality of life and make a positive impact on her patients.
Schedule Appointment
Your Health Is Our Top Priority
Hear From Everside Providers
Watch Everside Health doctors from across the country share the ways our relationship-based healthcare model puts people first.
Questions? Let us help
Reach out to learn how Everside Health can work for you
Need assistance scheduling your appointment? Have a question about our health centers? We're here and ready to help. Simply fill out the form and we'll be in touch shortly.