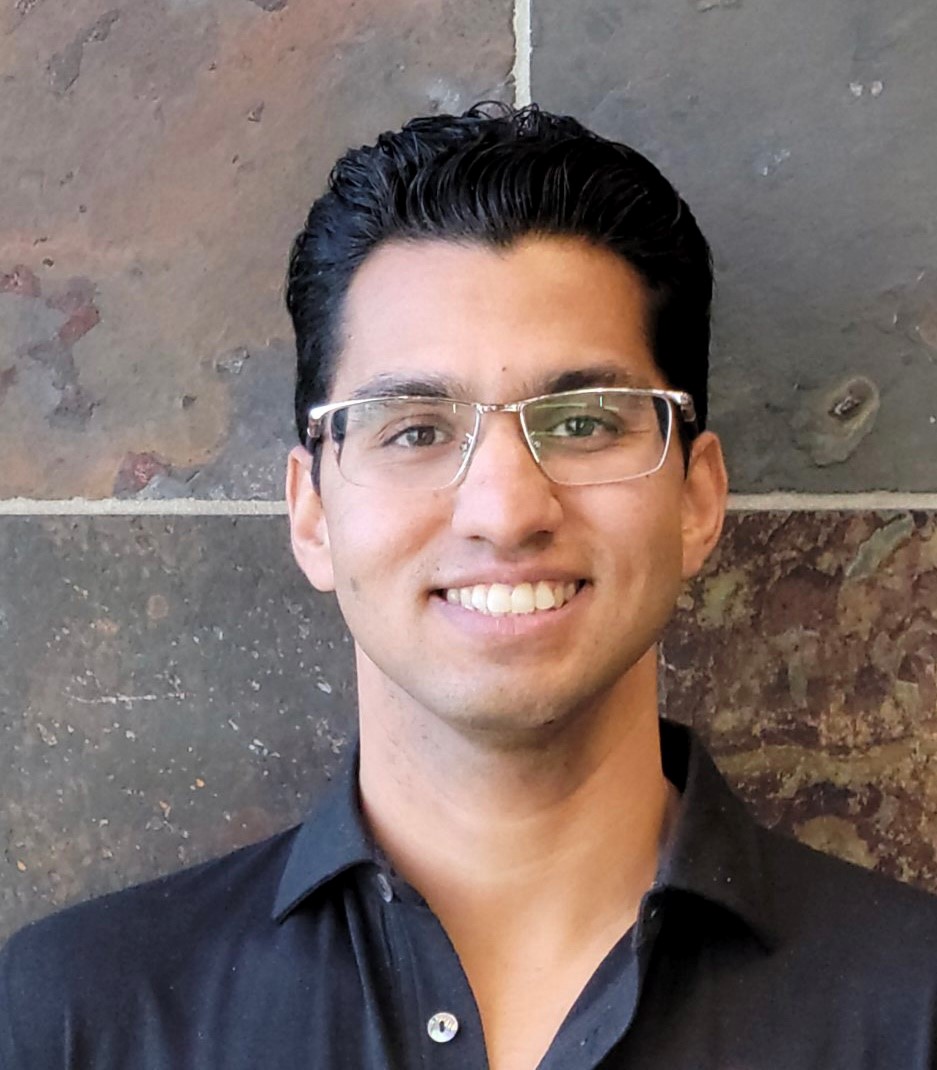 Shashank Saxena
Dr. Shashank Saxena is graduate of National University of Health Sciences with a Doctorate in Chiropractic Medicine (DC) and a certification in Acupuncture. In addition, he received his Master's in Public Health (MPH) and Bachelor's in Interdisciplinary Health Sciences from University of Illinois at Urbana-Champaign. He also is a certified USPTA Tennis Instructor. With his knowledge and expertise, Dr. Shashank believes in treating patients through a more holistic approach by addressing lifestyle choices like physical activity, diet, sleep, and stress in conjunction with chiropractic care, physical therapy, acupuncture and cupping to help enhance patient function and quality of life.
Schedule Appointment
Your Health Is Our Top Priority
Hear From Everside Providers
Watch Everside Health doctors from across the country share the ways our relationship-based healthcare model puts people first.
Questions? Let us help
Reach out to learn how Everside Health can work for you
Need assistance scheduling your appointment? Have a question about our health centers? We're here and ready to help. Simply fill out the form and we'll be in touch shortly.