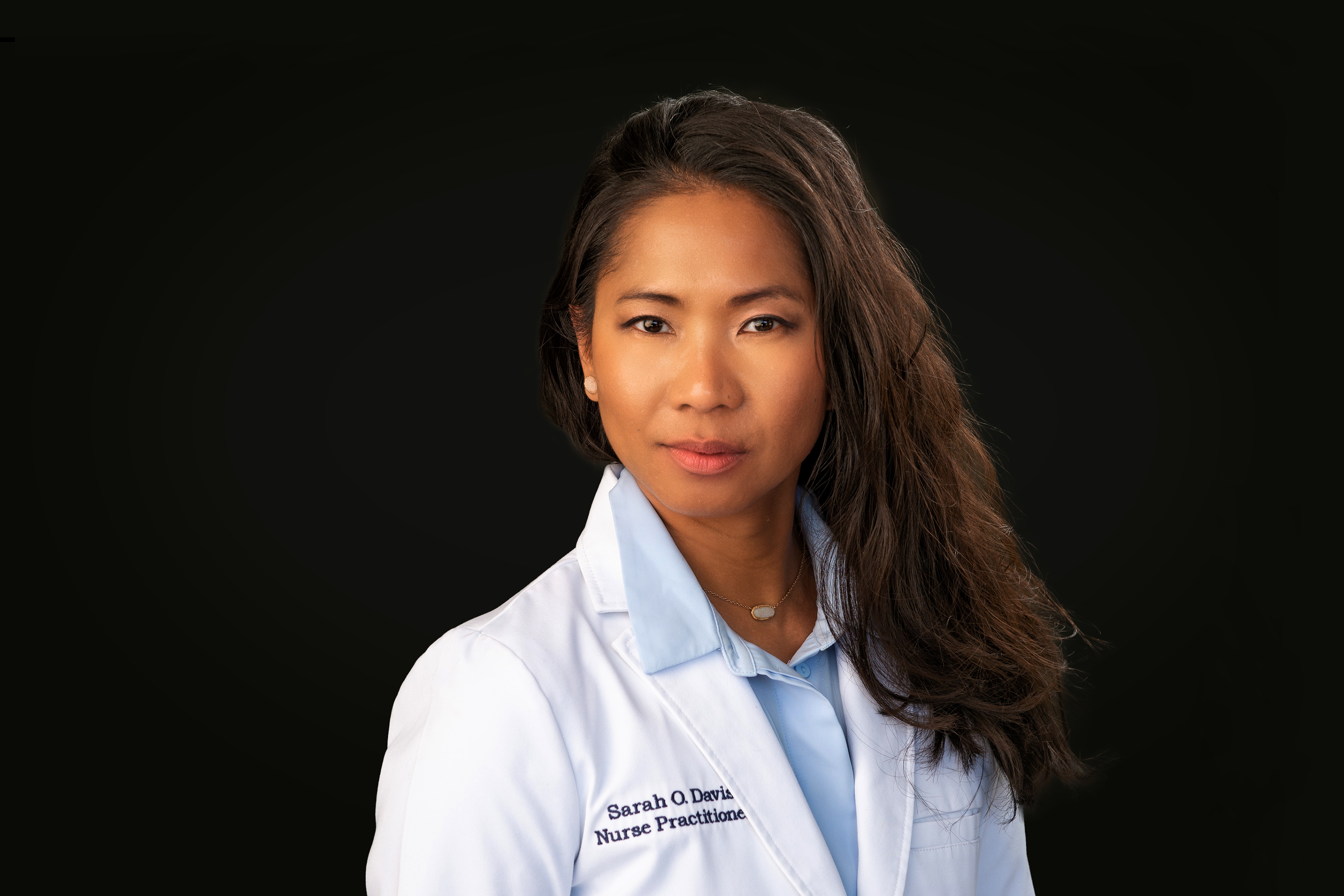 Sarah Davis, NP
Sarah earned her Bachelor of Science in Nursing in the Philippines and worked in the emergency department before moving to the US in 2003. Since then, she has worked as a charge nurse and registered nurse for 20 years before becoming a family nurse practitioner. She has dual certifications from the American Nurses Credentialing Center (ANCC) and the American Association of Nurse Practitioners (AANP). Outside of work, Sarah's passion is fitness and wellness. She enjoys resistance training and weightlifting and became a certified personal trainer through the National Academy of Sports Medicine (NASM) to help and inspire others. Her vision as a healthcare provider is to create an empowered community that can achieve their health goals by promoting awareness and accountability, and to advocate and mentor her patients in as many ways as possible.
Schedule Appointment
Your Health Is Our Top Priority
Hear From Everside Providers
Watch Everside Health doctors from across the country share the ways our relationship-based healthcare model puts people first.
Questions? Let us help
Reach out to learn how Everside Health can work for you
Need assistance scheduling your appointment? Have a question about our health centers? We're here and ready to help. Simply fill out the form and we'll be in touch shortly.