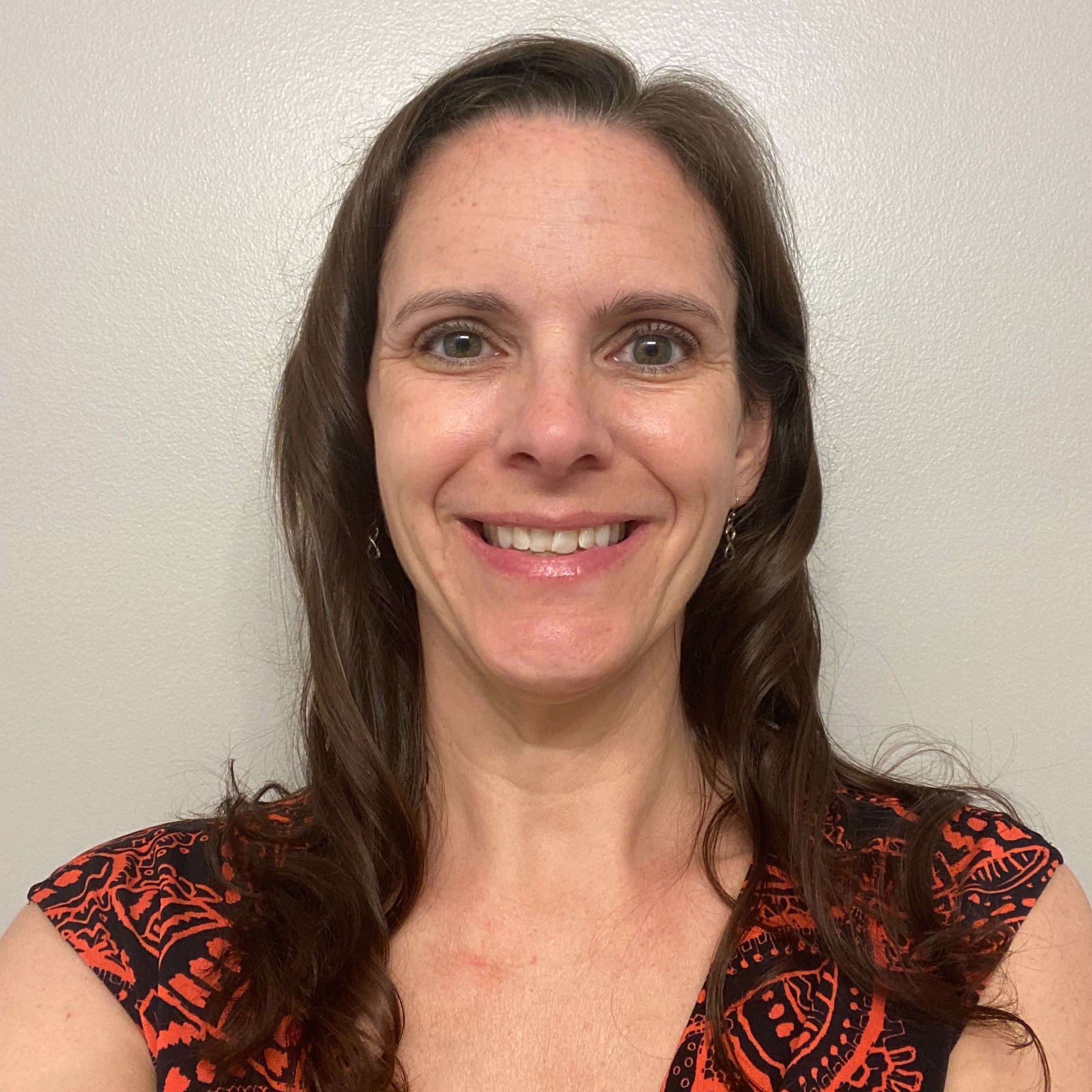 Rebecca Charlet, NP
Rebecca Charlet, FNP, RD, LDN is originally from New York where she started her career as a Registered Dietitian. She later attended The University of Rochester's School of Nursing's accelerated nursing program and continued on to get her master's degree from Duke University as a Nurse Practitioner in the Family Nurse Practitioner program. Throughout the years Rebecca has worked as a Clinical Dietitian, Clinical Nutrition Manager, Registered Nurse, and Family Nurse Practitioner. Her experience includes providing virtual and on-site acute and primary care, high health risk intervention, preventative and chronic condition medical management as well as nutritional management of acute and chronic conditions and weight management. "I love supporting patients through all walks of life and I see myself as a partner in their wellness and healthcare. I especially enjoy building meaningful, long-term relationships with patients. My goal is to help them understand their disease processes, and through this understanding, empower them to take an active role in their own health and to help them work towards their healthcare goals and needs." With a love for lifetime learning, Rebecca is currently working towards her Lifestyle Medicine certification from The American College of Lifestyle Medicine and Doane University. In her spare time, Rebecca enjoys spending time with her four beautiful children, traveling, cooking, gardening and spending time outdoors.
Schedule Appointment
Your Health Is Our Top Priority
Hear From Everside Providers
Watch Everside Health doctors from across the country share the ways our relationship-based healthcare model puts people first.
Questions? Let us help
Reach out to learn how Everside Health can work for you
Need assistance scheduling your appointment? Have a question about our health centers? We're here and ready to help. Simply fill out the form and we'll be in touch shortly.