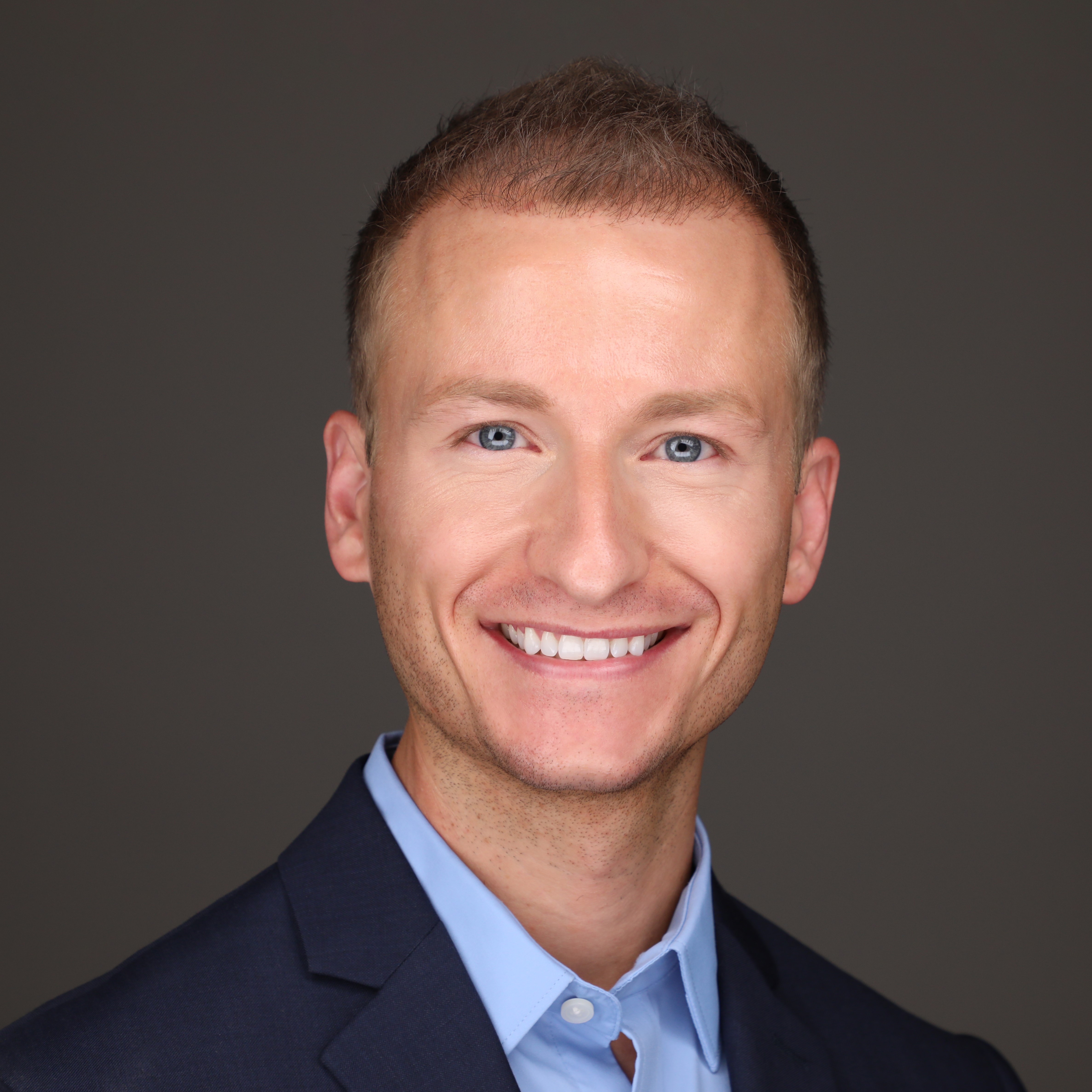 Randolph Kline, MD
Dr. Kline grew up in Idaho and attended the College of Idaho for his undergraduate education, followed by the University of Washington School of Medicine. While in medical school, Dr. Kline was offered the Health Professionals Scholarship Program and joined the Air Force. He completed his residency training at Travis Air Force Base in northern California, where he served as chief resident during his third year. He then transitioned to Nellis Air Force Base in the Family Health Clinic and most recently the Family Medicine Residency Clinic. Outside of healthcare, Dr. Kline likes running, lifting, tennis, baking, and traveling when he can. He enjoys good food, good wine, and good friends. Dr. Kline's goal in medicine is to help his patients live full and happy lives. He focuses on preventive health to help his patients enjoy life on their terms, and he enjoys the variety of seeing patients of all ages in family medicine.
Schedule Appointment
Your Health Is Our Top Priority
Hear From Everside Providers
Watch Everside Health doctors from across the country share the ways our relationship-based healthcare model puts people first.
Questions? Let us help
Reach out to learn how Everside Health can work for you
Need assistance scheduling your appointment? Have a question about our health centers? We're here and ready to help. Simply fill out the form and we'll be in touch shortly.