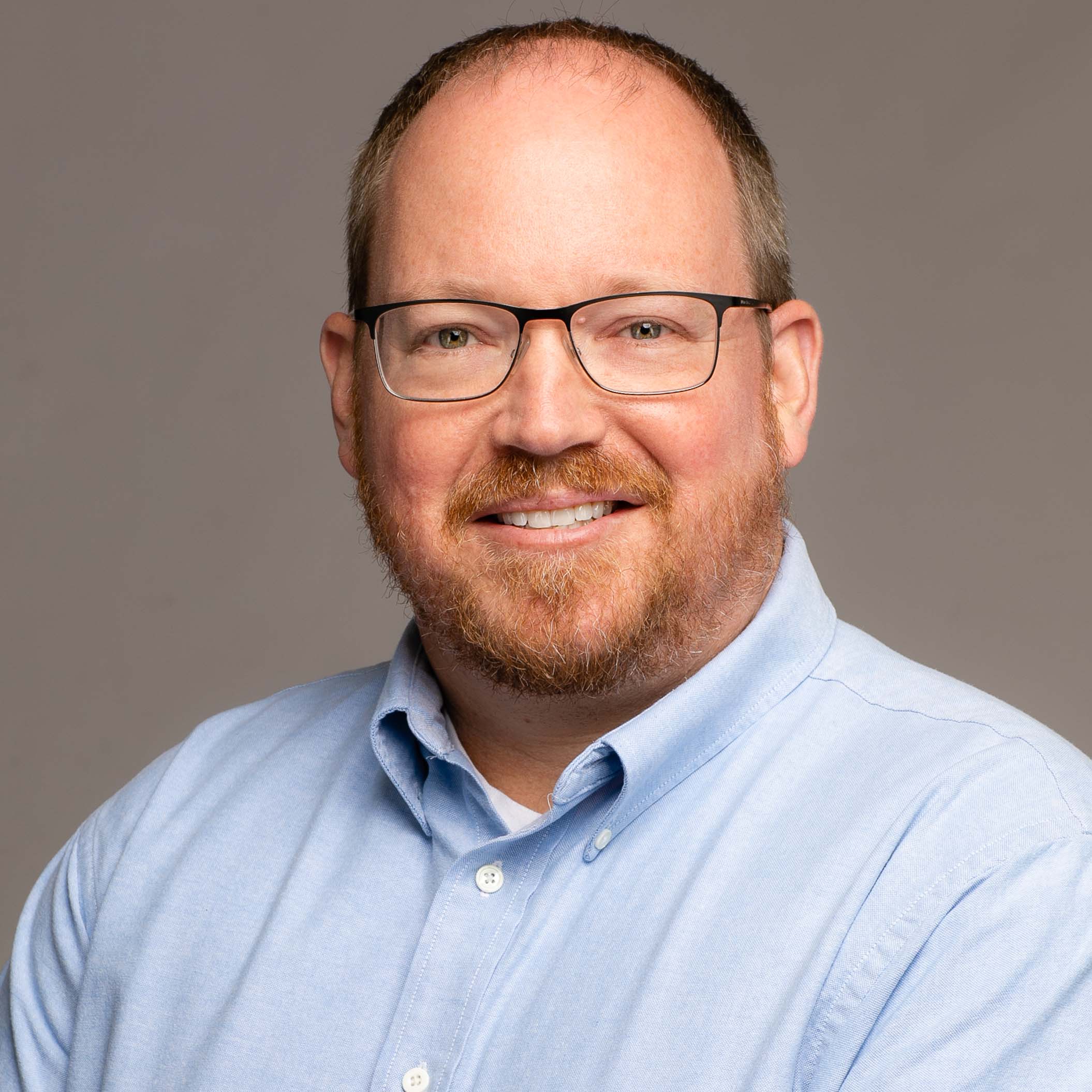 Paul Angleton, MD
Dr. Angleton graduated summa cum laude from Southern Illinois University Carbondale, then graduated with honors from the University of Illinois College of Medicine at Rockford where he was inducted into the Alpha Omega Alpha (AOA) Honor Medical Society. Dr. Angleton completed his residency at University of Missouri in Columbia in family and community medicine, including a year as chief resident. In his primary care practice in St. Louis, he was named Best Physician in Western St. Charles County two years in a row and served as team physician for four years with the River City Rascals baseball team. Outside of work, Dr. Angleton enjoys hiking, hunting, fishing, gardening, and various shooting sports. He is very active in his church and enjoys spending time with his wife and two teenage boys. He looks forward to connecting with his Everside patients and encouraging them to embrace a positive attitude and healthy lifestyle.
Schedule Appointment
Your Health Is Our Top Priority
Hear From Everside Providers
Watch Everside Health doctors from across the country share the ways our relationship-based healthcare model puts people first.
Questions? Let us help
Reach out to learn how Everside Health can work for you
Need assistance scheduling your appointment? Have a question about our health centers? We're here and ready to help. Simply fill out the form and we'll be in touch shortly.