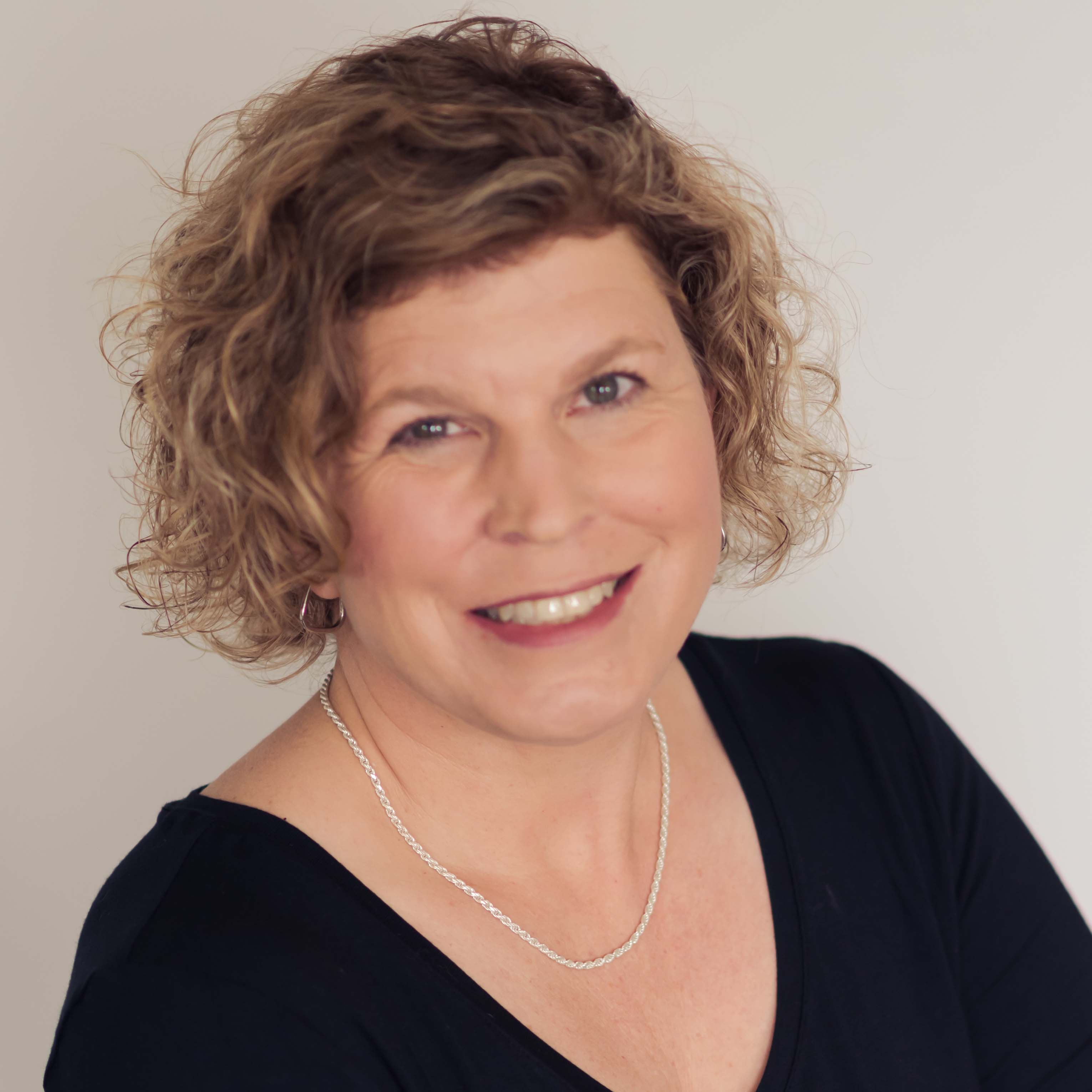 Pamela Roeder, NP
Pam graduated from Goshen College and worked at Elkhart General Hospital, IN for 13 years before moving to White County and working in a variety of positions including home health, school nursing, the hospital system, and more. She graduated with her master's degree in 2017 and has since worked in both family health and for the Customs and Border Patrol in Texas. Outside of work, Pam enjoys horseback riding, reading, and spending time with her family. Pam looks forward to developing lasting relationships and being a reliable resource for quality healthcare, education, and wellness.
Schedule Appointment
Your Health Is Our Top Priority
Hear From Everside Providers
Watch Everside Health doctors from across the country share the ways our relationship-based healthcare model puts people first.
Questions? Let us help
Reach out to learn how Everside Health can work for you
Need assistance scheduling your appointment? Have a question about our health centers? We're here and ready to help. Simply fill out the form and we'll be in touch shortly.