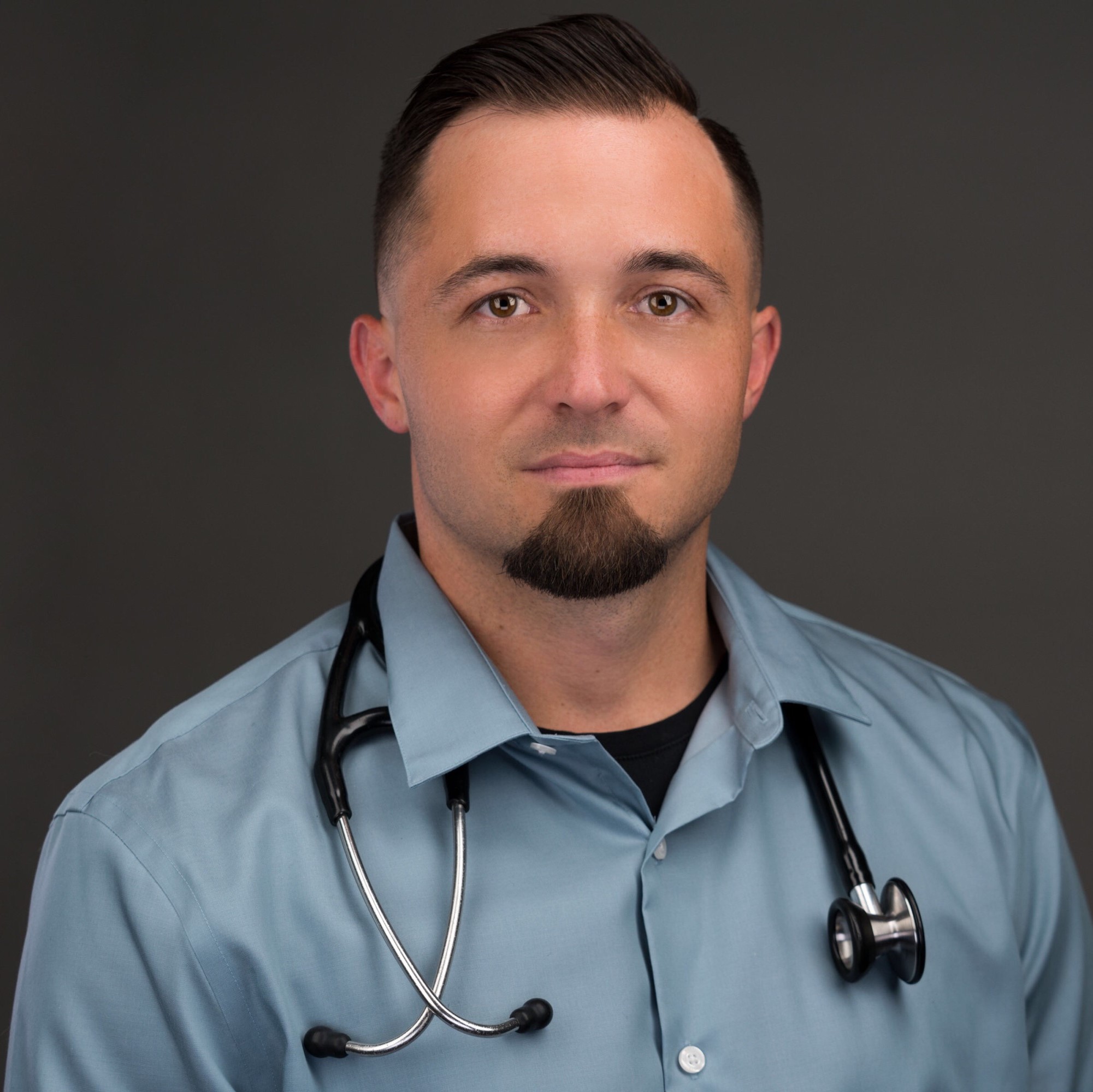 Nathan Fowler, NP
Nathan is a certified nurse practitioner, with a significant background and interest in hospice care. He has also worked with the U.S. government involving the care of immigrant children, and he currently provides telehealth mental health services to underprivileged and rural areas in Nevada. Nathan earned his master's in nursing at Chamberlain College of Nursing and his bachelor's in nursing from Nevada State College. He also holds a bachelor's in biology with a minor in psychology from Indiana University. Prior to joining the healthcare field, he worked in construction with experience in roofing, residential construction, and as a project engineer on the Las Vegas City Center project. Nathan lives in Las Vegas, Nevada, with his wife and three children. In his free time, he enjoys spending time with his family, traveling, boating and outdoor activities.
Schedule Appointment
Your Health Is Our Top Priority
Hear From Everside Providers
Watch Everside Health doctors from across the country share the ways our relationship-based healthcare model puts people first.
Questions? Let us help
Reach out to learn how Everside Health can work for you
Need assistance scheduling your appointment? Have a question about our health centers? We're here and ready to help. Simply fill out the form and we'll be in touch shortly.