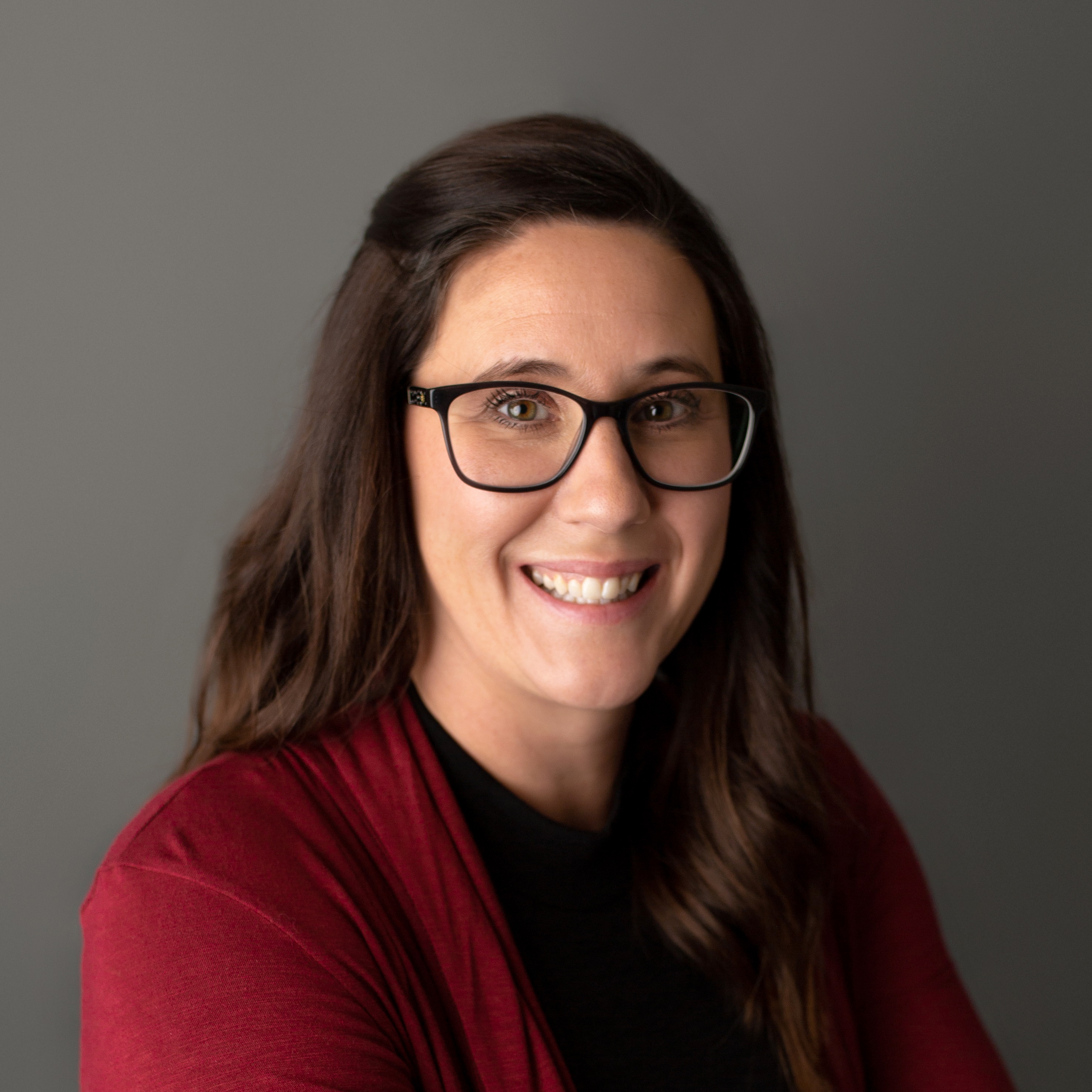 Misty Buffenmeyer, NP
Misty is a certified family nurse practitioner with the philosophy, "Never regret a day in your life. Good days give you happiness; bad days give you experience." She earned a Registered Nurse - Bachelor of Science in Nursing from Southern Illinois University–Edwardsville and a Master in Nursing - Family Nurse Practitioner from Chamberlain College of Nursing. Misty lives in Taylorville, Illinois, with her husband and three children. In the summer, they like to spend time at the baseball field watching their twin boys play ball. When they are not at a baseball tournament, they can also be found spending weekends at the campground or working around the house.
Schedule Appointment
Your Health Is Our Top Priority
Hear From Everside Providers
Watch Everside Health doctors from across the country share the ways our relationship-based healthcare model puts people first.
Questions? Let us help
Reach out to learn how Everside Health can work for you
Need assistance scheduling your appointment? Have a question about our health centers? We're here and ready to help. Simply fill out the form and we'll be in touch shortly.