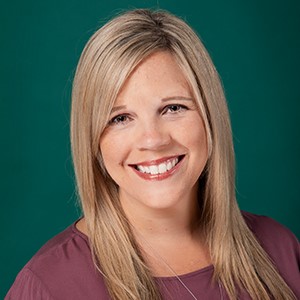 Michelle Evans, NP
After graduating, Michelle accepted her first advanced practice position at the Onarga Clinic for Gibson Area Hospital before taking a position closer to home in Monticello. She's worked in Clinton, IL and for both Springfield Clinic and Christie Clinic. In total, she's been serving her community for 21 years, 17 of those as a nurse practitioner. Outside of health care, Michelle enjoys reading, going to the beach, and going on cruises. She also likes pruning her family's fruit trees, planting in her large garden, and taking care of the animals on her family's land. Michelle looks forward to establishing good relationships with her patients and believes this is a necessity to maintaining good health. She is a good listener, down to earth, and wants all of her patients to feel comfortable walking through the door.
Schedule Appointment
Your Health Is Our Top Priority
Hear From Everside Providers
Watch Everside Health doctors from across the country share the ways our relationship-based healthcare model puts people first.
Questions? Let us help
Reach out to learn how Everside Health can work for you
Need assistance scheduling your appointment? Have a question about our health centers? We're here and ready to help. Simply fill out the form and we'll be in touch shortly.