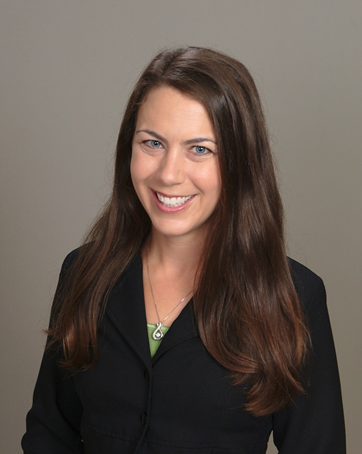 Michelle Cantwell, NP
Michelle is a board-certified family nurse practitioner certified through ANCC. She earned her Master of Science degree in Nursing from Vanderbilt University in 2009. Michelle has a special interest and experience in mental health disorders such as anxiety, depression, OCD, eating disorders and premenstrual symptoms. Michelle is certified as a health coach through Precision Nutrition and has run a weight loss clinic both virtually and in person. She is committed to helping patients pursue wellness physically and mentally.
Schedule Appointment
Your Health Is Our Top Priority
Hear From Everside Providers
Watch Everside Health doctors from across the country share the ways our relationship-based healthcare model puts people first.
Questions? Let us help
Reach out to learn how Everside Health can work for you
Need assistance scheduling your appointment? Have a question about our health centers? We're here and ready to help. Simply fill out the form and we'll be in touch shortly.