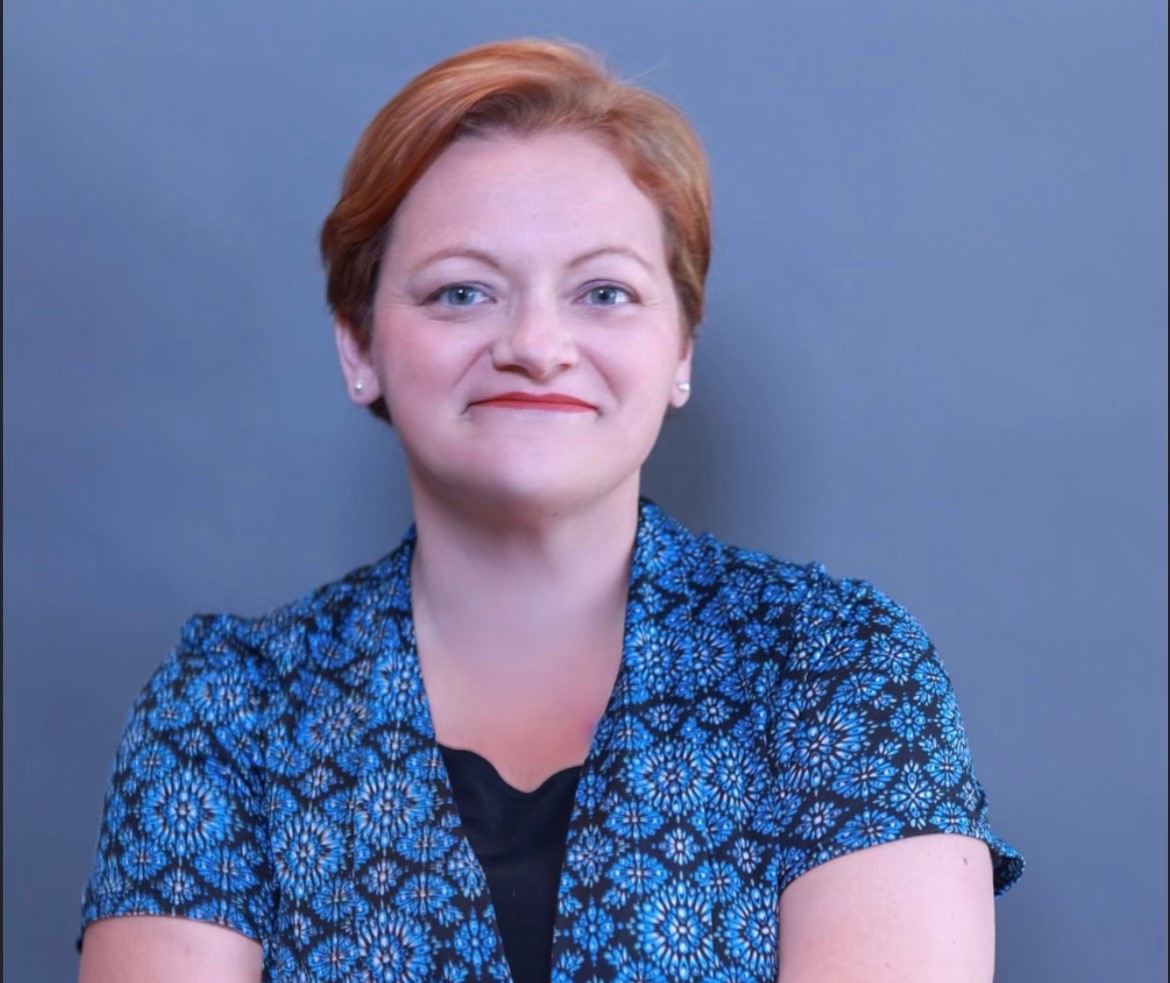 Melissa Disch, NP
Melissa began her career as a nursing assistant while working, raising a family, and going back to school. She was a nurse for 16 years before becoming a nurse practitioner. After graduating from the University of South Carolina in 2017, she has worked in rural health, hospital/internal medicine, family medicine, and more. She began working at Everside Health as a locum tenens provider in Conway, SC before moving to Greenville, SC. In all, Melissa has been practicing health care for 20 years. Outside of health care, Melissa enjoys hiking in the mountains, playing with her granddaughters, and hanging by the pool. Melissa enjoys the fact that she has time to sit and connect with her patients instead of staring at a computer screen. She loves she can do everything from treating a cold to administering IV fluids to pain relief management, all in one place.
Schedule Appointment
Your Health Is Our Top Priority
Hear From Everside Providers
Watch Everside Health doctors from across the country share the ways our relationship-based healthcare model puts people first.
Questions? Let us help
Reach out to learn how Everside Health can work for you
Need assistance scheduling your appointment? Have a question about our health centers? We're here and ready to help. Simply fill out the form and we'll be in touch shortly.