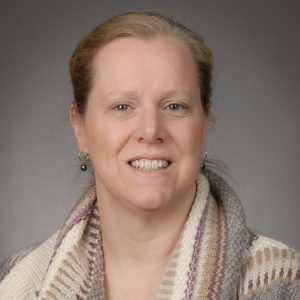 Mary Jean Vorwald, MD
Dr. Vorwald holds an MD from Indiana University, a BS from Butler University, and BLS and DOT Medical Examiner certifications. Additionally, she has completed a Physician Leadership program sponsored by Butler University and ISMA. Specializing in internal medicine, Dr. Vorwald approaches each patient with an open mind and seeks out their expectations and needs. She lives in Zionsville where she enjoys reading, playing with her grandchildren, and watching old movies.
Schedule Appointment
Your Health Is Our Top Priority
Hear From Everside Providers
Watch Everside Health doctors from across the country share the ways our relationship-based healthcare model puts people first.
Questions? Let us help
Reach out to learn how Everside Health can work for you
Need assistance scheduling your appointment? Have a question about our health centers? We're here and ready to help. Simply fill out the form and we'll be in touch shortly.