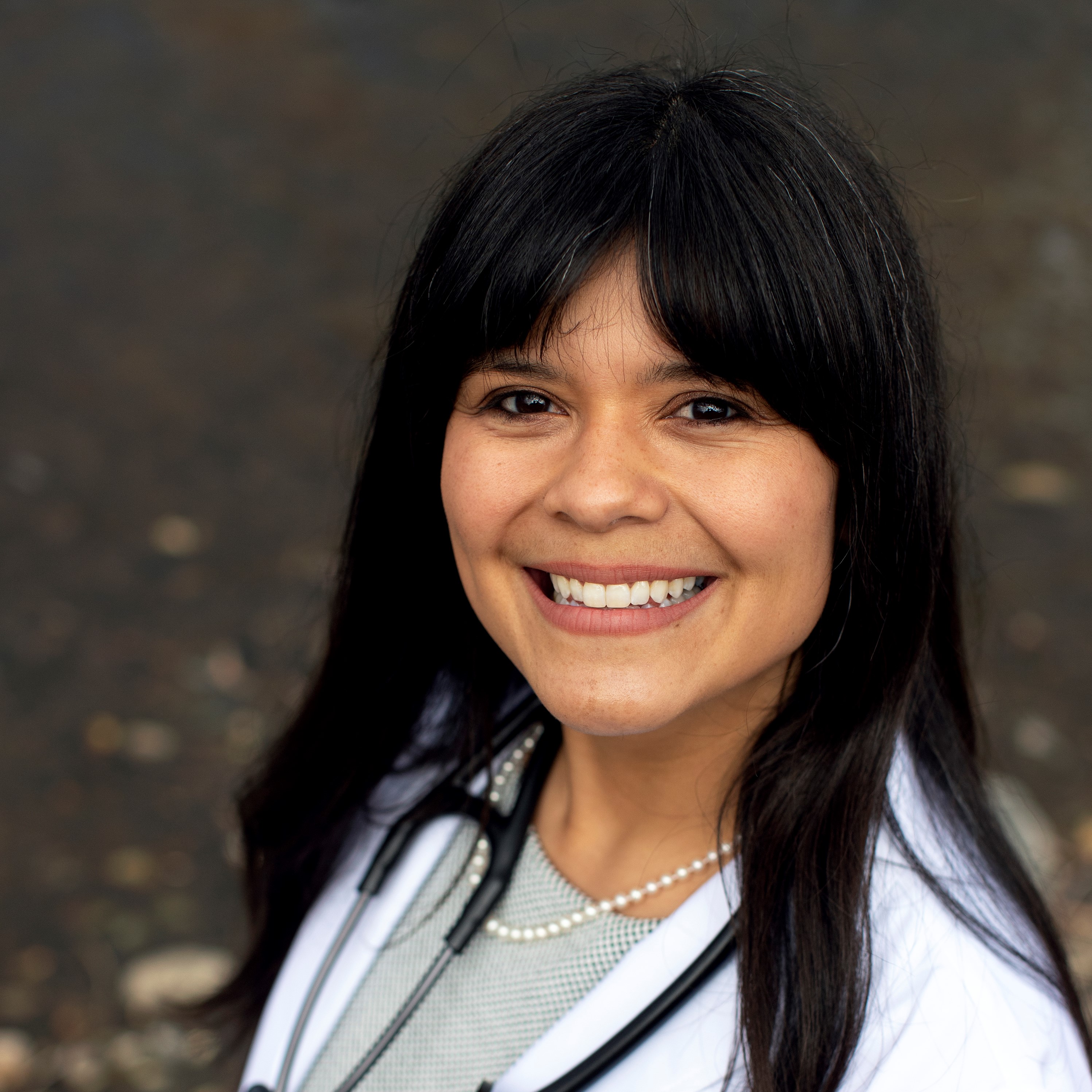 Maria Riemann, NP
Dr. Maria Riemann grew up in Salida, Colorado and graduated from Salida High School in 2007. She graduated with her Bachelor of Science in Nursing from Colorado Mesa University in 2012. From there she graduated with her Doctor of Nursing Practice degree from Colorado Mesa University with an emphasis on Family Nurse Practitioner in May of 2020. She is a licensed Advanced Practice Registered Nurse (APRN) in Colorado. Dr. Riemann is a board-certified Family Nurse Practitioner through the American Nurses Credential Center. Before Dr. Riemann became a family nurse practitioner she started her career on the Cardiac Unit at St. Mary's Medical Center in Grand Junction, CO. After three years, Dr. Riemann returned to Salida, CO and worked as a registered nurse in the Intensive Care Unit at Heart of the Rockies Regional Medical Center. Dr. Riemann lives in Salida with her husband, Michael and daughter, Helen. She is passionate about her community, rural health, and is excited to serve Everside Health patients in Chaffee County and the surrounding areas.
Schedule Appointment
Your Health Is Our Top Priority
Hear From Everside Providers
Watch Everside Health doctors from across the country share the ways our relationship-based healthcare model puts people first.
Questions? Let us help
Reach out to learn how Everside Health can work for you
Need assistance scheduling your appointment? Have a question about our health centers? We're here and ready to help. Simply fill out the form and we'll be in touch shortly.