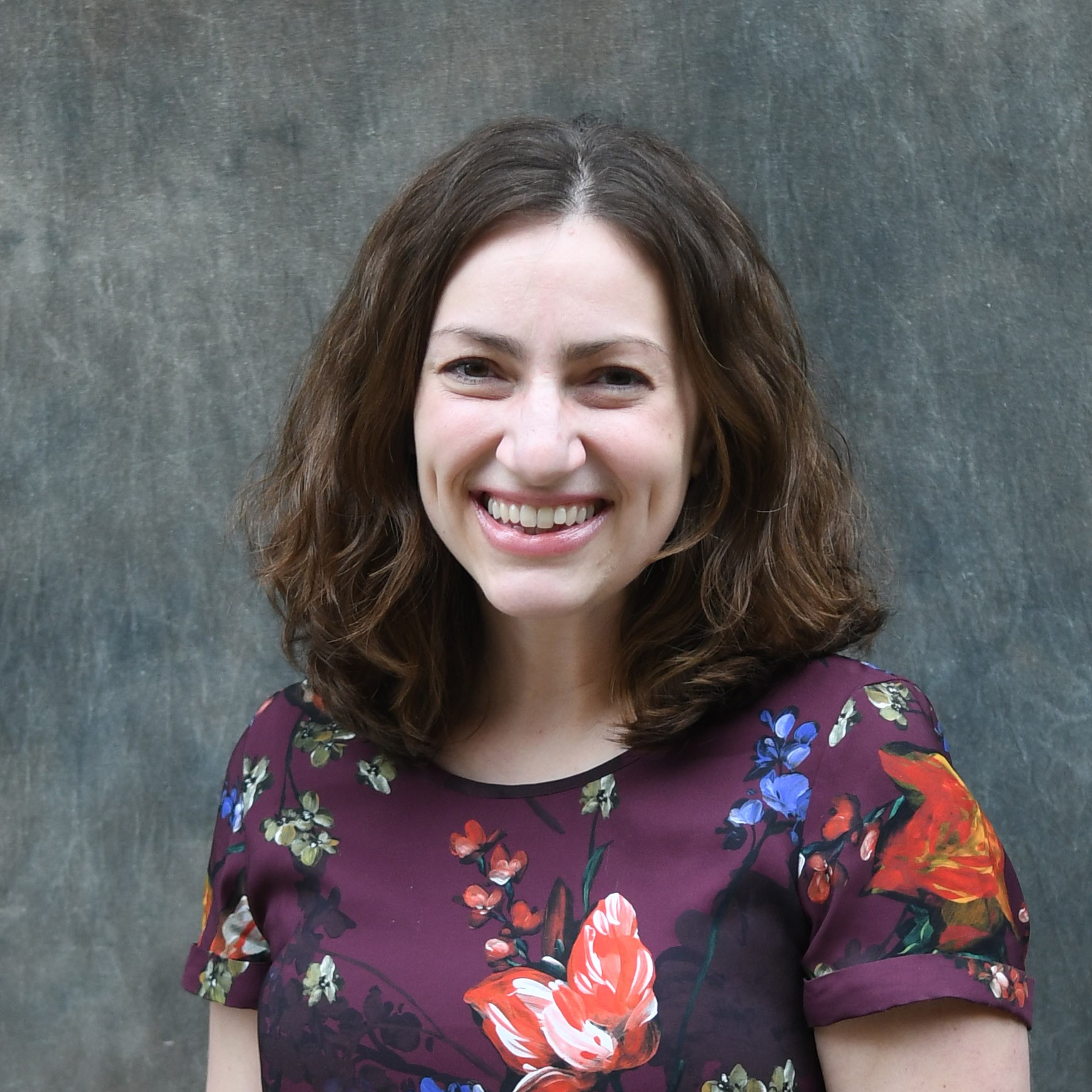 Madeline Jewell, PA
Madeline completed her pre-med program at UC Irvine in 2005, then went on to finish physician assistant training at Jefferson College of Health Sciences in 2009. She's previously worked as a physician assistant for Lewis Gale Family Practice and Urgent Care in Roanoke, VA and Beaver Medical Group Family Practice and Internal Medicine in Southern California. She's been serving her current community for close to four years. Outside of work, Madeline loves spending time with family, friends, and good food. She enjoys hiking, kayaking, walking, traveling and reading. She was a ballerina for 21 years and has volunteered for her community's production of the Nutcracker. Madeline is very excited to learn more about her patients, their personal values, and where they are on the journey to healthier living. She looks forward to working together to best serve each patient in their personal wellness goals.
Schedule Appointment
Your Health Is Our Top Priority
Hear From Everside Providers
Watch Everside Health doctors from across the country share the ways our relationship-based healthcare model puts people first.
Questions? Let us help
Reach out to learn how Everside Health can work for you
Need assistance scheduling your appointment? Have a question about our health centers? We're here and ready to help. Simply fill out the form and we'll be in touch shortly.