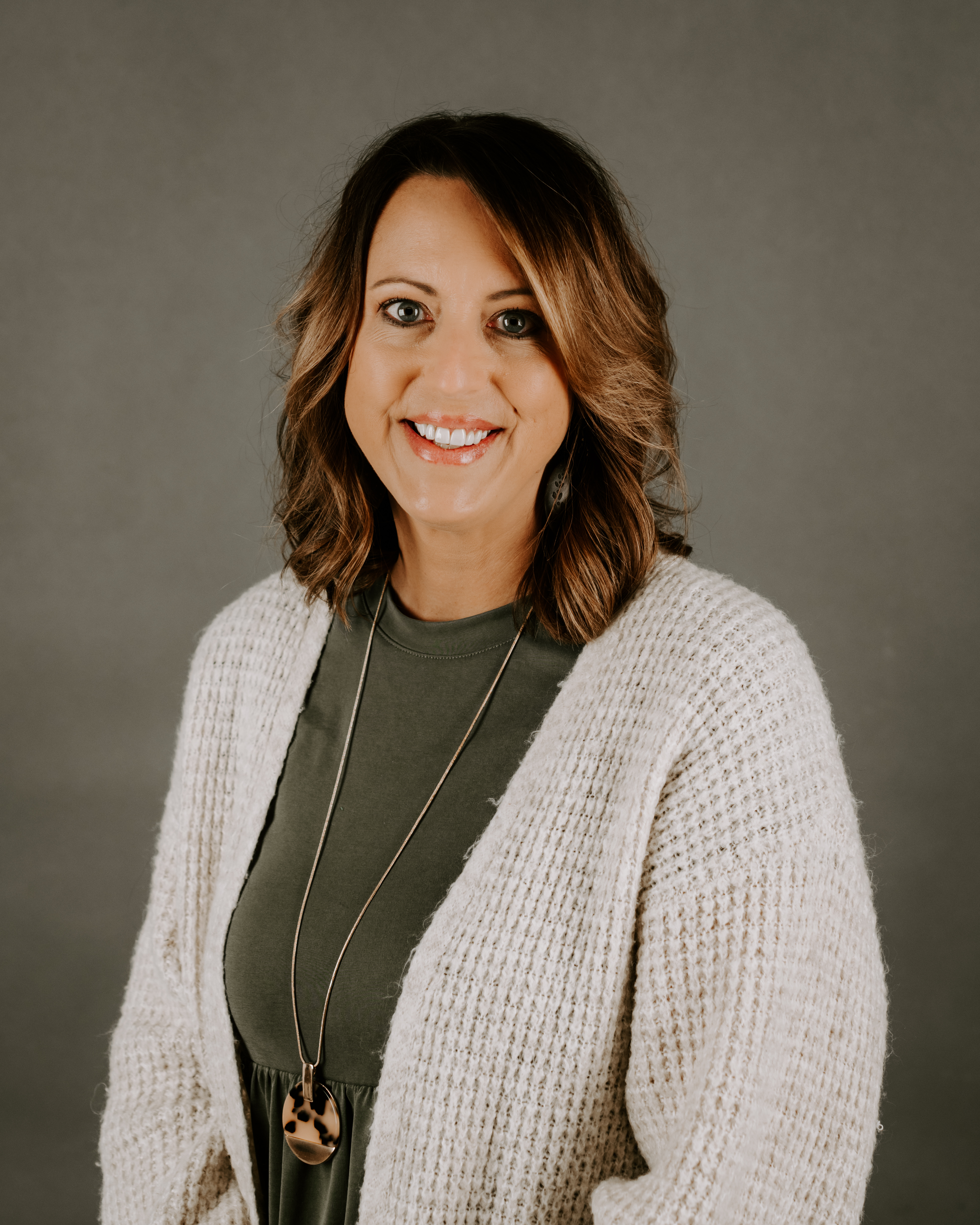 Lindsay Lollis, NP
Lindsay began her career as a medical assistant in family practice for 13 years before obtaining an Associate of Science in Nursing from Tri- County Technical College. She transferred to labor and delivery for the next six years before earning a Master of Science in Nursing from Anderson University. She holds a national certification with the American Academy of Nurse Practitioners (AANP) and has been working as a family nurse practitioner for four years. Outside of work, Lindsay spends most of her time with her family. She has been married for almost 25 years and has two teenage daughters. She devotes much of her time to her church and community and relaxes with a good book and a vacation to any beach. Lindsay looks forward to providing the utmost care to her patients, supplying them with the education and resources in the management of their chronic and acute illnesses.
Schedule Appointment
Your Health Is Our Top Priority
Hear From Everside Providers
Watch Everside Health doctors from across the country share the ways our relationship-based healthcare model puts people first.
Questions? Let us help
Reach out to learn how Everside Health can work for you
Need assistance scheduling your appointment? Have a question about our health centers? We're here and ready to help. Simply fill out the form and we'll be in touch shortly.