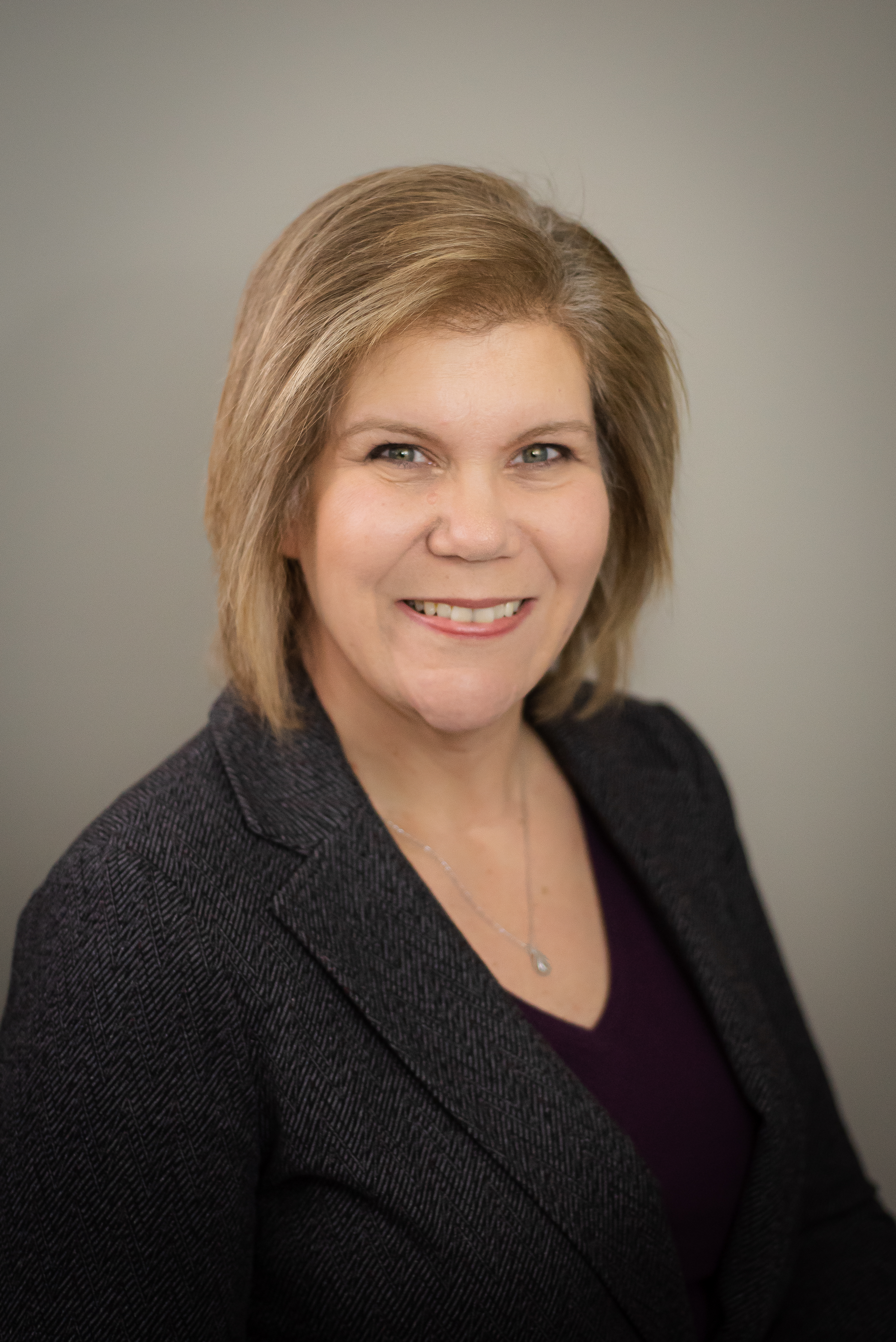 Leigh Ann Gratz, NP
Leigh Ann graduated with a Bachelor of Science in Nursing from Malone University and spent several years working as a registered nurse in the medical-surgical unit at Akron General Medical Center. She then went back to Malone University for her degree as a family nurse practitioner and accepted a role with Cleveland Clinic Akron General before joining Everside. She grew up in Tallmadge, OH and has been a lifetime resident of northeast OH. Outside of work, Leigh Ann loves spending time with her family, getting lost in a good book, and having her toes in the sand whenever possible. Leigh Ann looks forward to getting to know her patients and to understand their health goals. She aims to deliver the best personalized health care and meet the needs of her patients.
Schedule Appointment
Your Health Is Our Top Priority
Hear From Everside Providers
Watch Everside Health doctors from across the country share the ways our relationship-based healthcare model puts people first.
Questions? Let us help
Reach out to learn how Everside Health can work for you
Need assistance scheduling your appointment? Have a question about our health centers? We're here and ready to help. Simply fill out the form and we'll be in touch shortly.