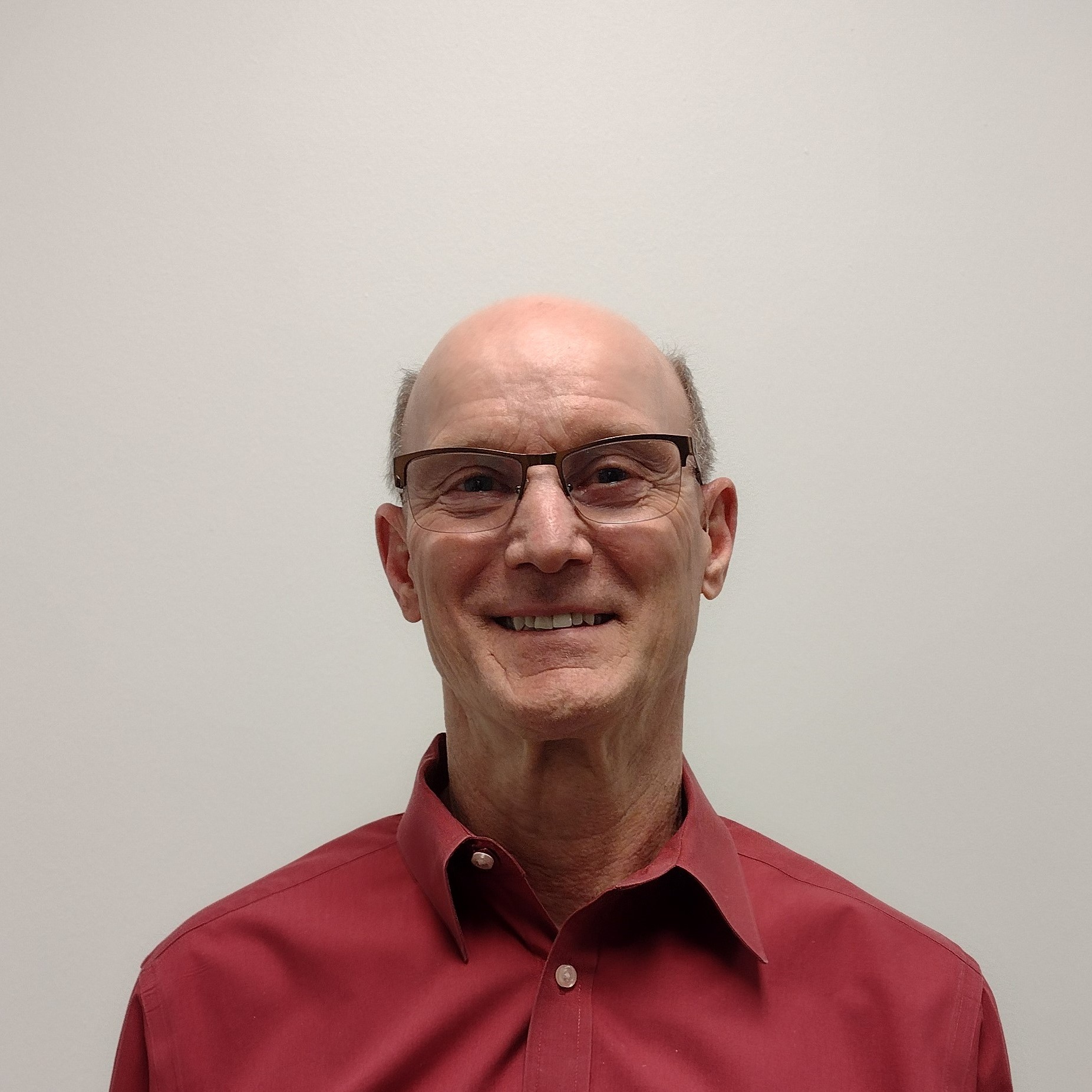 Lawrence Ryan, DO
Dr. Ryan went to medical school in Des Moines, IA, then completed his rotations and training in Phoenix, AZ. He started out as a solo family practitioner, including delivering babies and performing urgent care work. He served as the team physician for the Apollo High School football team for ten years as well as providing medical management of patients at two separate psychiatric hospitals. He later joined a group practice and then joined Activate by Everside Health in 2021. Outside of the health center, Dr. Ryan enjoys sports, including football, basketball, volleyball, baseball, softball, pickleball, and skiing. He also like card games, his friends and family, and people in general. Dr. Ryan most looks forward to helping his patients navigate all the information about health preventive measures, so that they can live productive lives with as few medical problems as possible.
Schedule Appointment
Your Health Is Our Top Priority
Hear From Everside Providers
Watch Everside Health doctors from across the country share the ways our relationship-based healthcare model puts people first.
Questions? Let us help
Reach out to learn how Everside Health can work for you
Need assistance scheduling your appointment? Have a question about our health centers? We're here and ready to help. Simply fill out the form and we'll be in touch shortly.