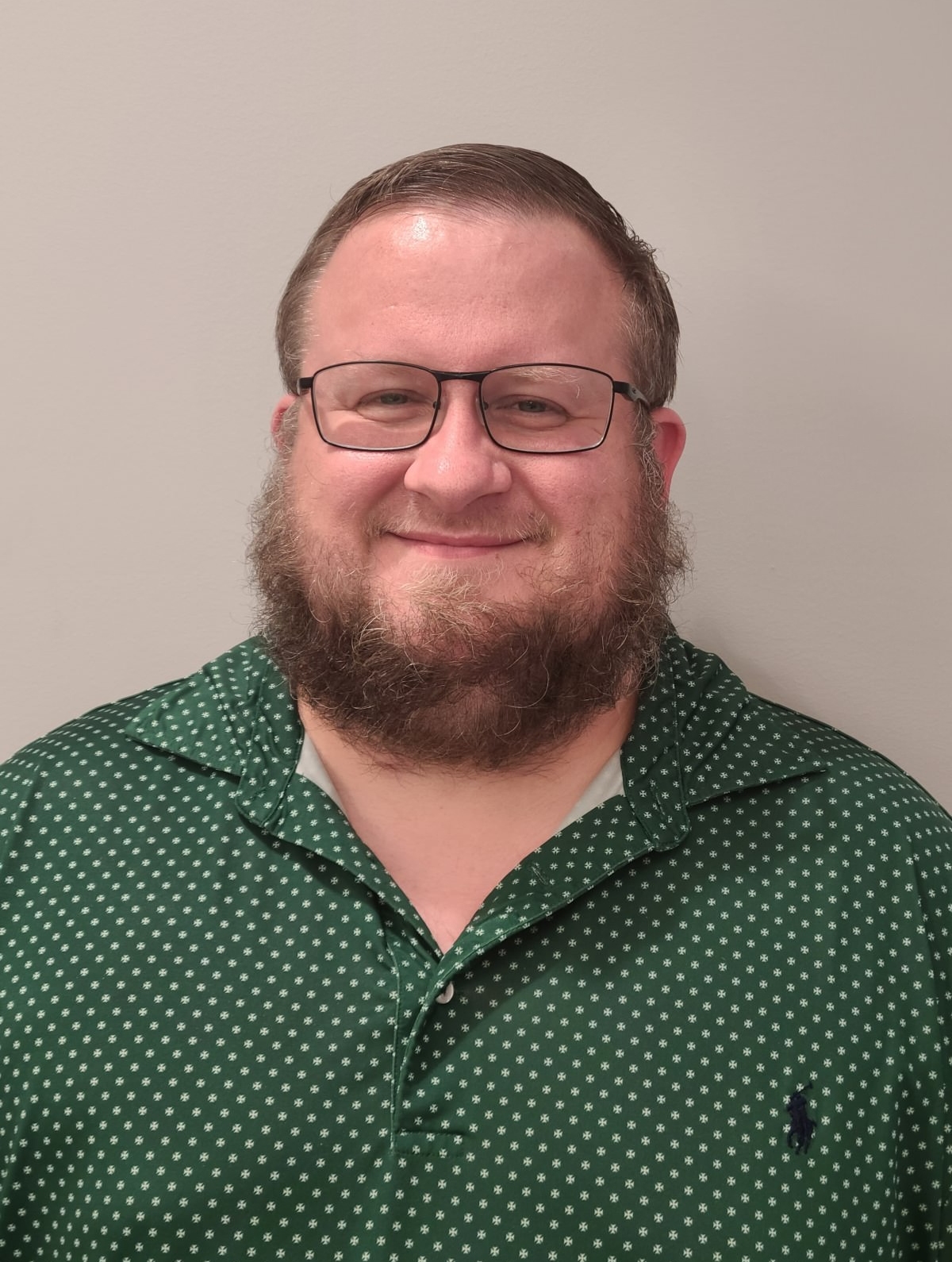 Kevin Strohl, NP
Kevin began his career in healthcare as a certified nurse assistant in high school, then graduated from Indiana Wesleyan University in 2012. He continued work as a phlebotomist/certified nurse assistant during nursing school, followed by work as a nurse in neonatal intensive care, adult intensive care, and medical/surgical. As a nurse practitioner, Kevin has worked in urgent care, palliative care, school health and direct primary care organizations. Outside of work, Kevin enjoys collecting anything sea turtle. He also likes spending time outdoors, fishing, reading, and spending time with family and friends. Kevin most looks forward to meeting his patients halfway and encouraging them to take their health in their own hands. He enjoys partnering with his patients and spending quality time with them in all aspects of their health.
Schedule Appointment
Your Health Is Our Top Priority
Hear From Everside Providers
Watch Everside Health doctors from across the country share the ways our relationship-based healthcare model puts people first.
Questions? Let us help
Reach out to learn how Everside Health can work for you
Need assistance scheduling your appointment? Have a question about our health centers? We're here and ready to help. Simply fill out the form and we'll be in touch shortly.