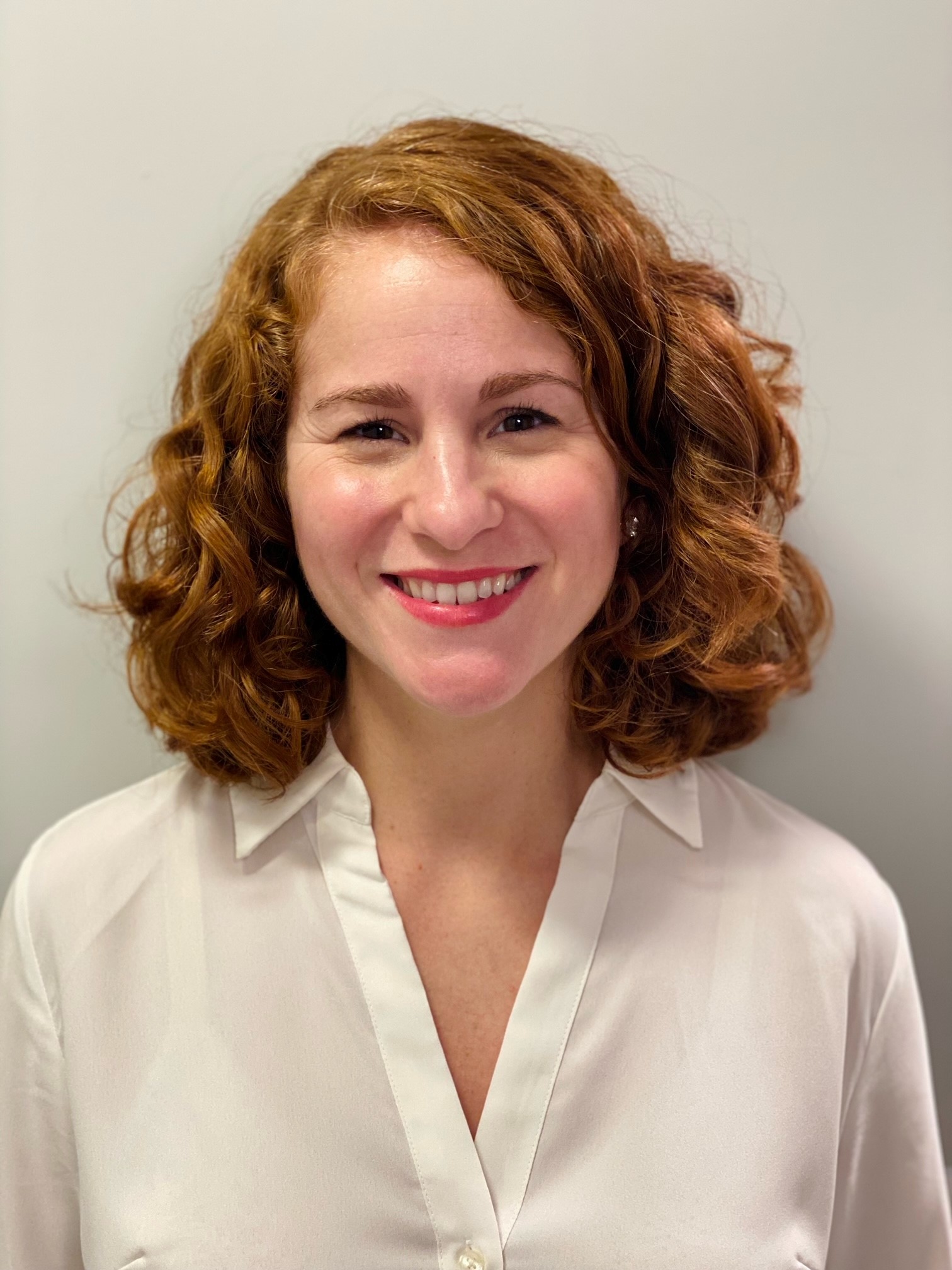 Katie O'Grady, MD
Katie O'Grady, MD Physician Dr. O'Grady went to Rutgers Robert Wood Johnson Medical School in New Brunswick, NJ and trained at Mount Sinai Downtown Residency in urban family medicine. She served as chief resident during her last year of residency training. She worked for three years at the Floating Hospital in Long Island City, NJ, providing full-scope family medicine for those living in temporary housing in NYC. Outside of work, Dr. O'Grady enjoys dancing, writing, and running. She's self-published a children's book and has run three marathons. She also loves spending time with her two young girls. Dr. O'Grady most looks forward to helping her patients achieve their personal health goals. She is thrilled about the direct primary care model and being able to spend more time with her patients, to provide the most comprehensive primary care.
Schedule Appointment
Your Health Is Our Top Priority
Hear From Everside Providers
Watch Everside Health doctors from across the country share the ways our relationship-based healthcare model puts people first.
Questions? Let us help
Reach out to learn how Everside Health can work for you
Need assistance scheduling your appointment? Have a question about our health centers? We're here and ready to help. Simply fill out the form and we'll be in touch shortly.