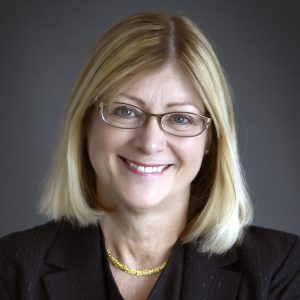 Kathleen Wagner, MD
More than anything, Dr. Wagner loves "being people's doctor," supporting their health goals and accompanying them at times of difficulty. She feels that it is a sacred duty that she is fortunate to perform. She earned her Masters in Physiology from Georgetown University and completed her Family Medicine Residency at Jefferson Medical College in Philadelphia. During a professional break to raise her children, she also earned the Integrative Medicine Fellowship at University of Arizona, in an effort to broaden her approach to a more wholistic and spiritual orientation to patient care. In her free time, she enjoys time with her family, travel, knitting, quilting, music, cooking — and she is always reading.
Schedule Appointment
Your Health Is Our Top Priority
Hear From Everside Providers
Watch Everside Health doctors from across the country share the ways our relationship-based healthcare model puts people first.
Questions? Let us help
Reach out to learn how Everside Health can work for you
Need assistance scheduling your appointment? Have a question about our health centers? We're here and ready to help. Simply fill out the form and we'll be in touch shortly.