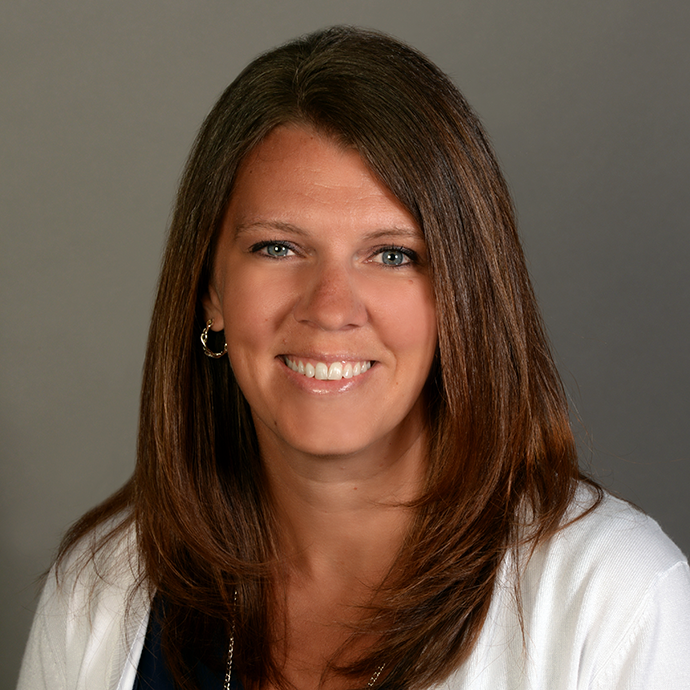 Kathleen Hathaway, NP
I believe people deserve the best that healthcare has to offer. When you are able to develop a close relationship with your provider, health improvement follows. The patient and the provider should work together to develop the best individual plan to meet their health goals.
Kathleen Hathaway, CNP completed her undergraduate studies at Quincy University /Blessing-Rieman College of Nursing in Quincy, IL, where she earned a Bachelors in the Science of Nursing in 2006. She then worked as a Registered Nurse at Blessing Hospital as a pediatric/adult medical surgical nurse. Until she moved back to Ohio. Once back in Ohio, she worked as a long-term acute care nurse and taught for Stark State College until graduating from Malone University with a Masters in the Science of Nursing in 2012. Since that time she had been with Mercy Family Medical Center of Alliance, working as a Family Nurse Practitioner. In this role she provided care for patients across the lifespan and functioned as the interim health center provider for the University of Mount Union.
Schedule Appointment
Your Health Is Our Top Priority
Hear From Everside Providers
Watch Everside Health doctors from across the country share the ways our relationship-based healthcare model puts people first.
Questions? Let us help
Reach out to learn how Everside Health can work for you
Need assistance scheduling your appointment? Have a question about our health centers? We're here and ready to help. Simply fill out the form and we'll be in touch shortly.