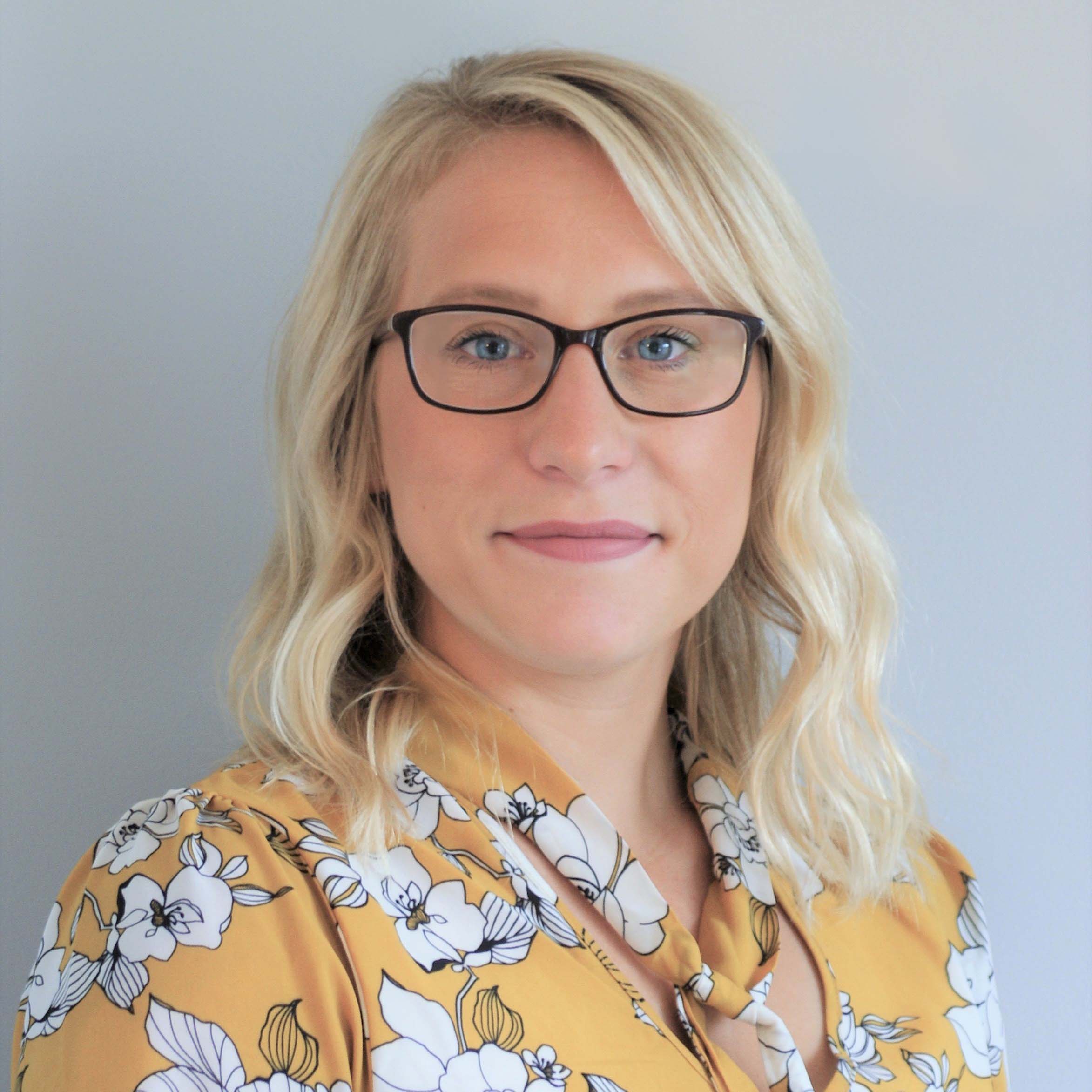 Katelyn Thompson, NP
Katelyn's medical career began in 2012 as a medical technician in the emergency department at Saint Joseph Regional Medical Center. She then graduated from Indiana University South Bend in 2016 with a Bachelor of Science in Nursing, with distinction. She continued work with SJRMC, including the forensic department, while earning her Master of Science in Nursing from Indiana University. As an advanced practice nurse, she has worked with Metro Infectious Disease Consultant and Great Lakes Behavioral Management. Outside of healthcare, Katelyn enjoys distance running, water and snow skiing, hiking in national parks around the country, and camping. Katelyn's passion is providing care for her patients. She looks forward to serving the members of Everside and making their experience as beneficial and convenient as possible.
Schedule Appointment
Your Health Is Our Top Priority
Hear From Everside Providers
Watch Everside Health doctors from across the country share the ways our relationship-based healthcare model puts people first.
Questions? Let us help
Reach out to learn how Everside Health can work for you
Need assistance scheduling your appointment? Have a question about our health centers? We're here and ready to help. Simply fill out the form and we'll be in touch shortly.