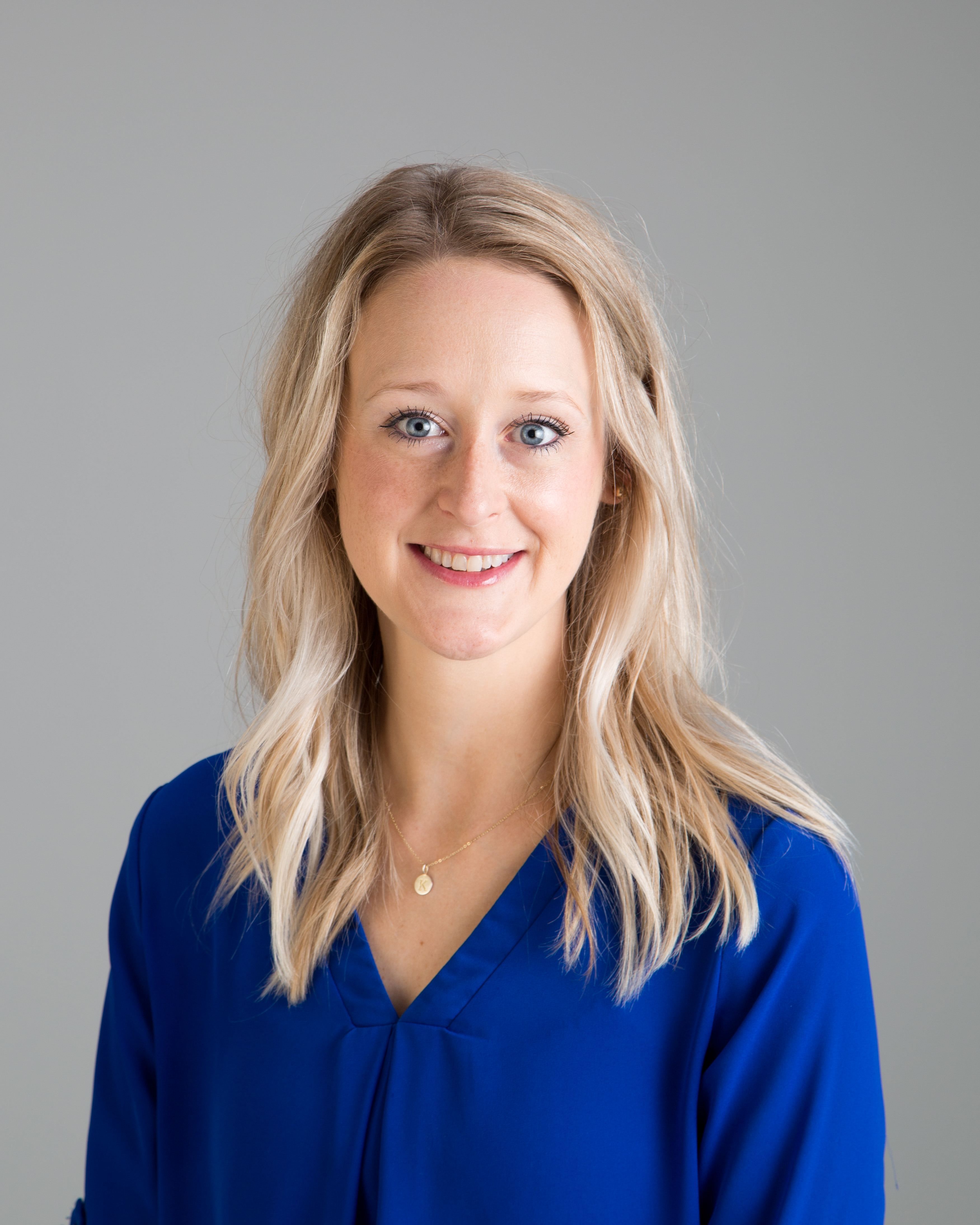 Kaitlyn Sloan, NP
Kaitlyn obtained her bachelor's degree from Winona State University and her registered nurse license in 2012, then worked in a hospital setting for nine years before becoming a family nurse practitioner. She graduated from Chamberlain College of Nursing in 2021 with her master's degree and earned her FNP license through the American Association of Nurse Practitioners (AANP). She completed her practicum at both the Be Well Clinic and Western Wisconsin Health, in Baldwin, WI. In her free time, Kaitlyn enjoys traveling, going on walks, visiting her family cabin, and spending time with her husband and two young children. Kaitlyn feels honored to be able to positively impact the lives of her local community. She believes patients should be an active participant when developing a plan of care, and she looks forward to working together to improve their overall health and well-being.
Schedule Appointment
Your Health Is Our Top Priority
Hear From Everside Providers
Watch Everside Health doctors from across the country share the ways our relationship-based healthcare model puts people first.
Questions? Let us help
Reach out to learn how Everside Health can work for you
Need assistance scheduling your appointment? Have a question about our health centers? We're here and ready to help. Simply fill out the form and we'll be in touch shortly.