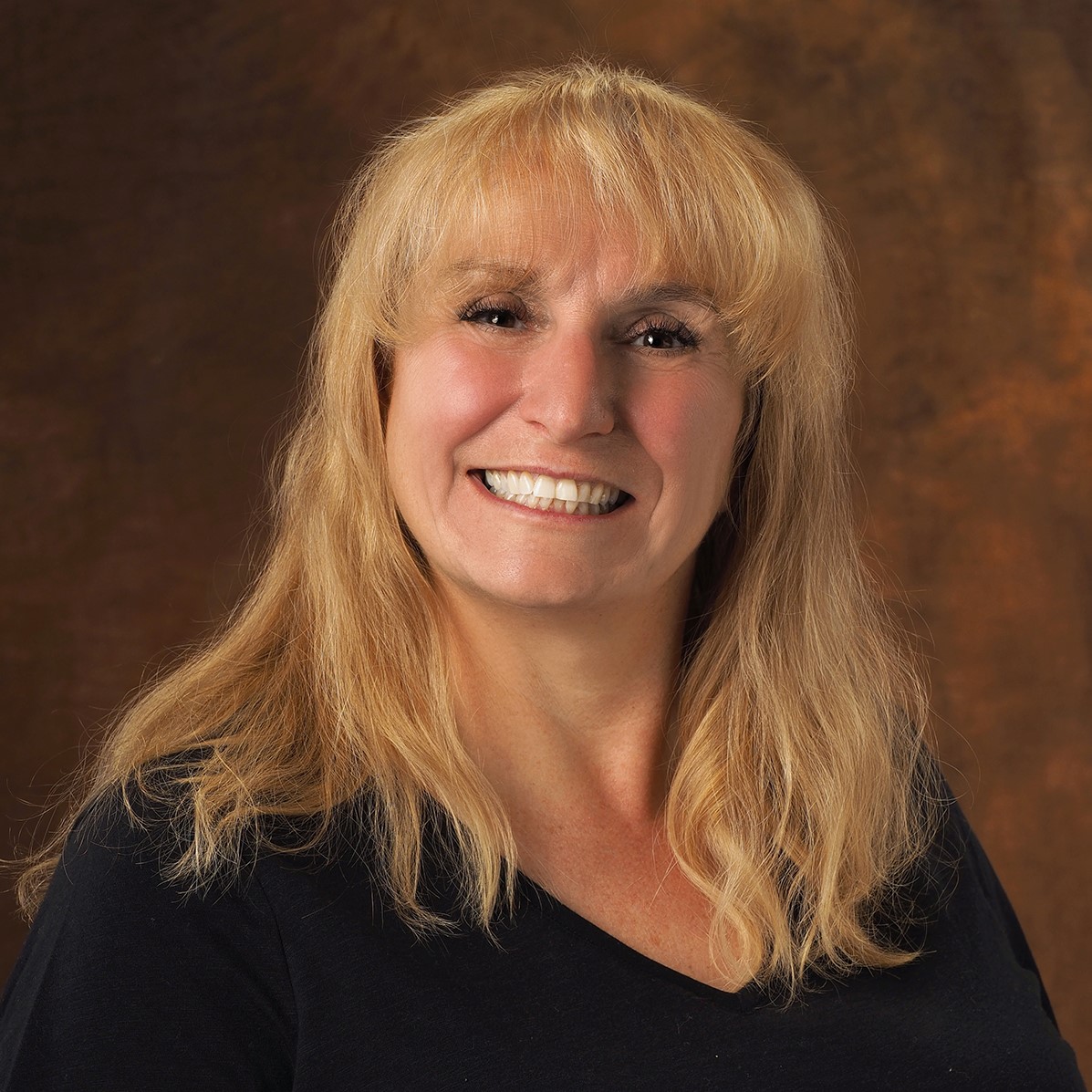 Jill McAtee, NP
Jill began her medical career as a paramedic and flight medic. She then completed nursing school and worked in emergency room medicine for many years before achieving her license as an advanced practice registered nurse (APRN). She served a 3-month fellowship in a busy county emergency room and continued to work there as a provider for two and a half years before joining Everside Health. In all, she has been in the medical field for 35 years. In her free time, Jill enjoys being outside, including landscaping, kayaking, swimming, and camping. She and her husband love watching their two teenagers grow into successful adults. As a healthcare provider, Jill's goal is to provide the best care by integrating preventive care concepts and education to produce positive outcomes for her patients.
Schedule Appointment
Your Health Is Our Top Priority
Hear From Everside Providers
Watch Everside Health doctors from across the country share the ways our relationship-based healthcare model puts people first.
Questions? Let us help
Reach out to learn how Everside Health can work for you
Need assistance scheduling your appointment? Have a question about our health centers? We're here and ready to help. Simply fill out the form and we'll be in touch shortly.