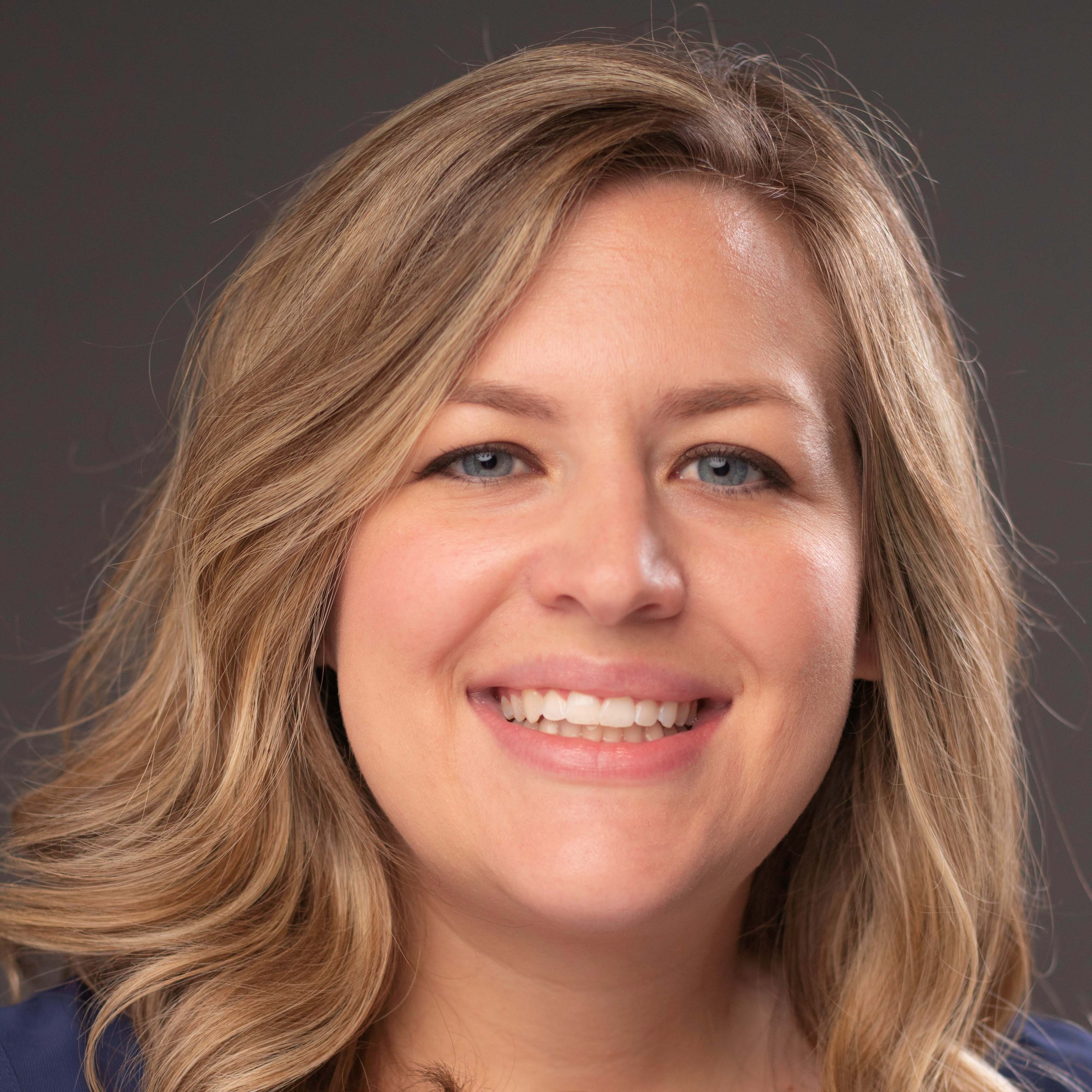 Jill Lascoe, NP
Jill received her Bachelor of Science in Nursing from the University of Louisville and her Master of Science in Nursing from Frontier Nursing University. She previously worked as a registered nurse in cardiac critical care and open heart recovery and served both University of Louisville Family Medicine and The Little Clinic. She has been serving her community as a healthcare provider since 2008. Outside of work, Jill enjoys murder mysteries and anything true crime! She also loves exploring and spending time with her husband and three sweet boys. Jill's personal philosophy is to promote wellness rather than treat sickness. She is looking forward to serving as a partner in her patients' health and helping them reach their goals.
Schedule Appointment
Your Health Is Our Top Priority
Hear From Everside Providers
Watch Everside Health doctors from across the country share the ways our relationship-based healthcare model puts people first.
Questions? Let us help
Reach out to learn how Everside Health can work for you
Need assistance scheduling your appointment? Have a question about our health centers? We're here and ready to help. Simply fill out the form and we'll be in touch shortly.