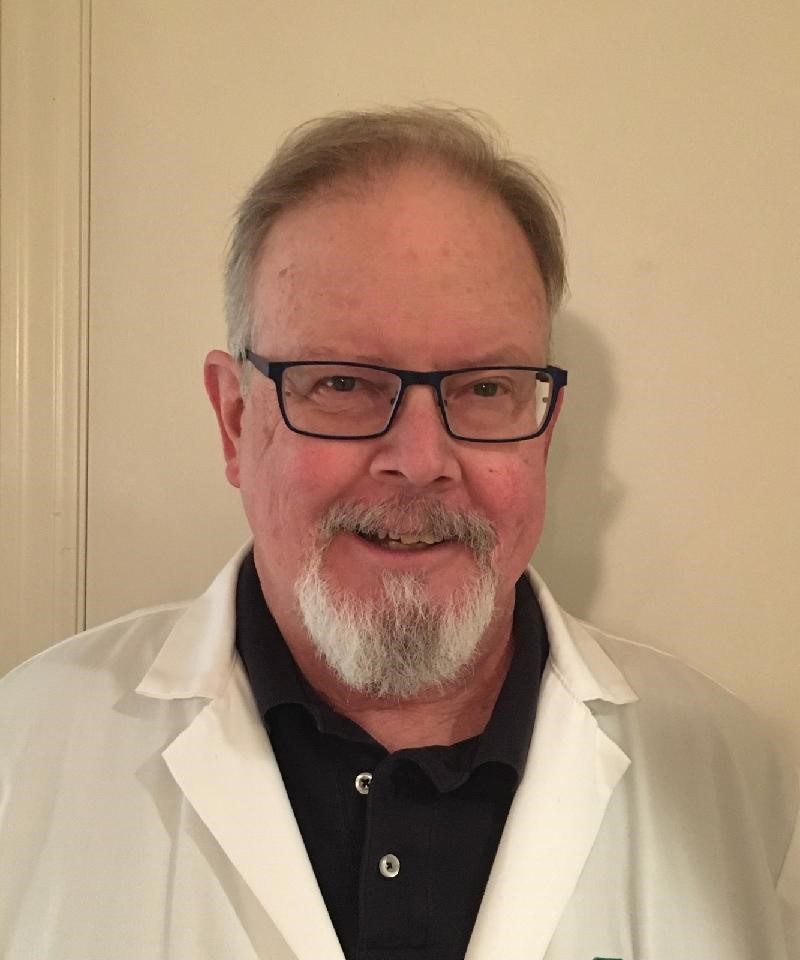 James Roby, MD
With a specialty in family medicine, Dr. Roby believes in treating the whole person. His hometown is East Cleveland, Ohio, and he completed his education at St. Louis University and the Medical College of Ohio. Outside of work, Dr. Roby's personal interests include mountain hiking, camping, photography and music.
Schedule Appointment
Your Health Is Our Top Priority
Hear From Everside Providers
Watch Everside Health doctors from across the country share the ways our relationship-based healthcare model puts people first.
Questions? Let us help
Reach out to learn how Everside Health can work for you
Need assistance scheduling your appointment? Have a question about our health centers? We're here and ready to help. Simply fill out the form and we'll be in touch shortly.