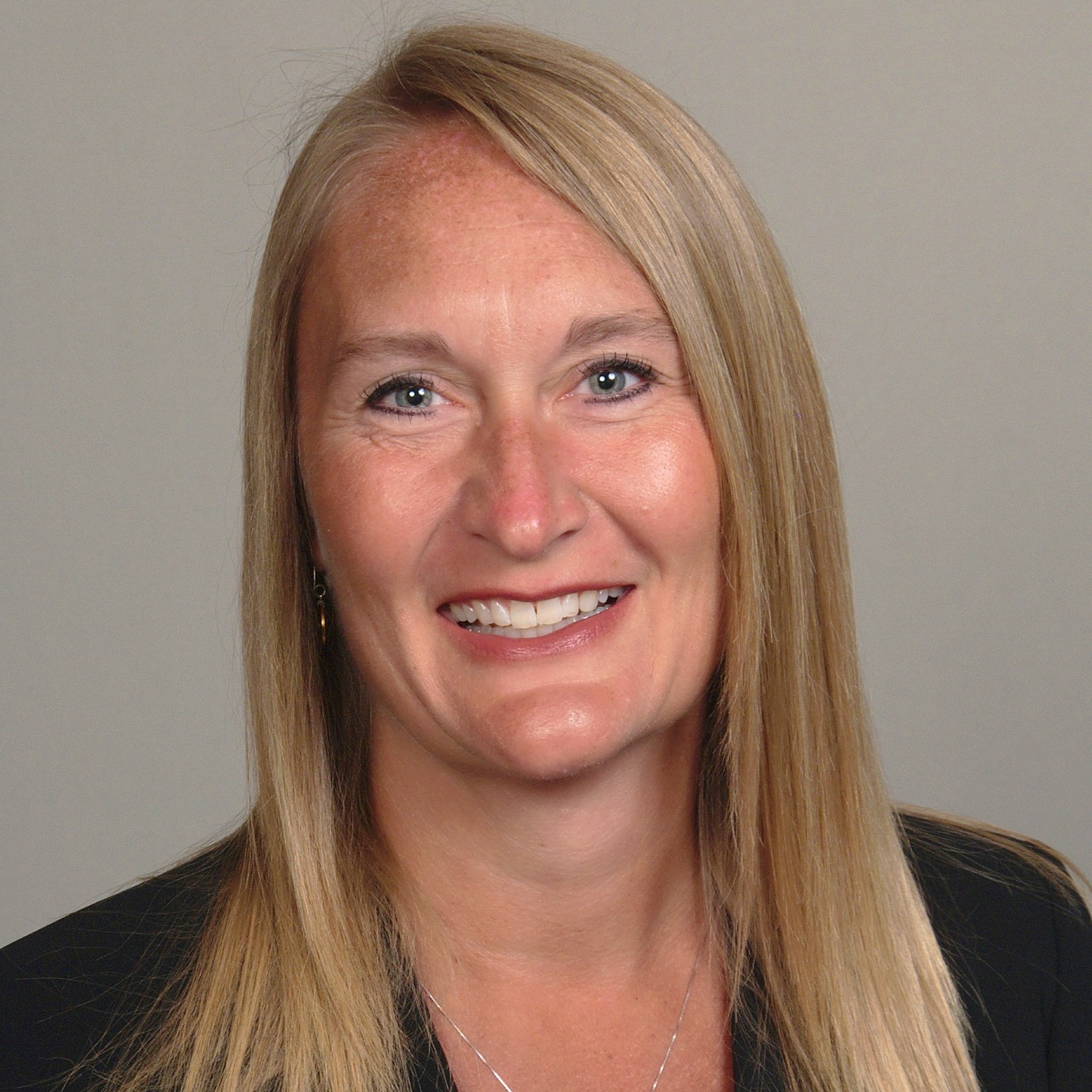 Heather Wogoman, NP
Heather is a board-certified family nurse practitioner and certified in CPR. She earned a Bachelor of Science degree in nursing from Bethel College and a Master of Science degree in nursing from Goshen College. Heather's philosophy is "Patients will forget what you said and what you did. However, they will never forget how you made them feel." She enjoys outdoor activities with her family including biking, running, hiking and kayaking. Heather was raised in and continues to live in Middlebury with her family.
Schedule Appointment
Your Health Is Our Top Priority
Hear From Everside Providers
Watch Everside Health doctors from across the country share the ways our relationship-based healthcare model puts people first.
Questions? Let us help
Reach out to learn how Everside Health can work for you
Need assistance scheduling your appointment? Have a question about our health centers? We're here and ready to help. Simply fill out the form and we'll be in touch shortly.