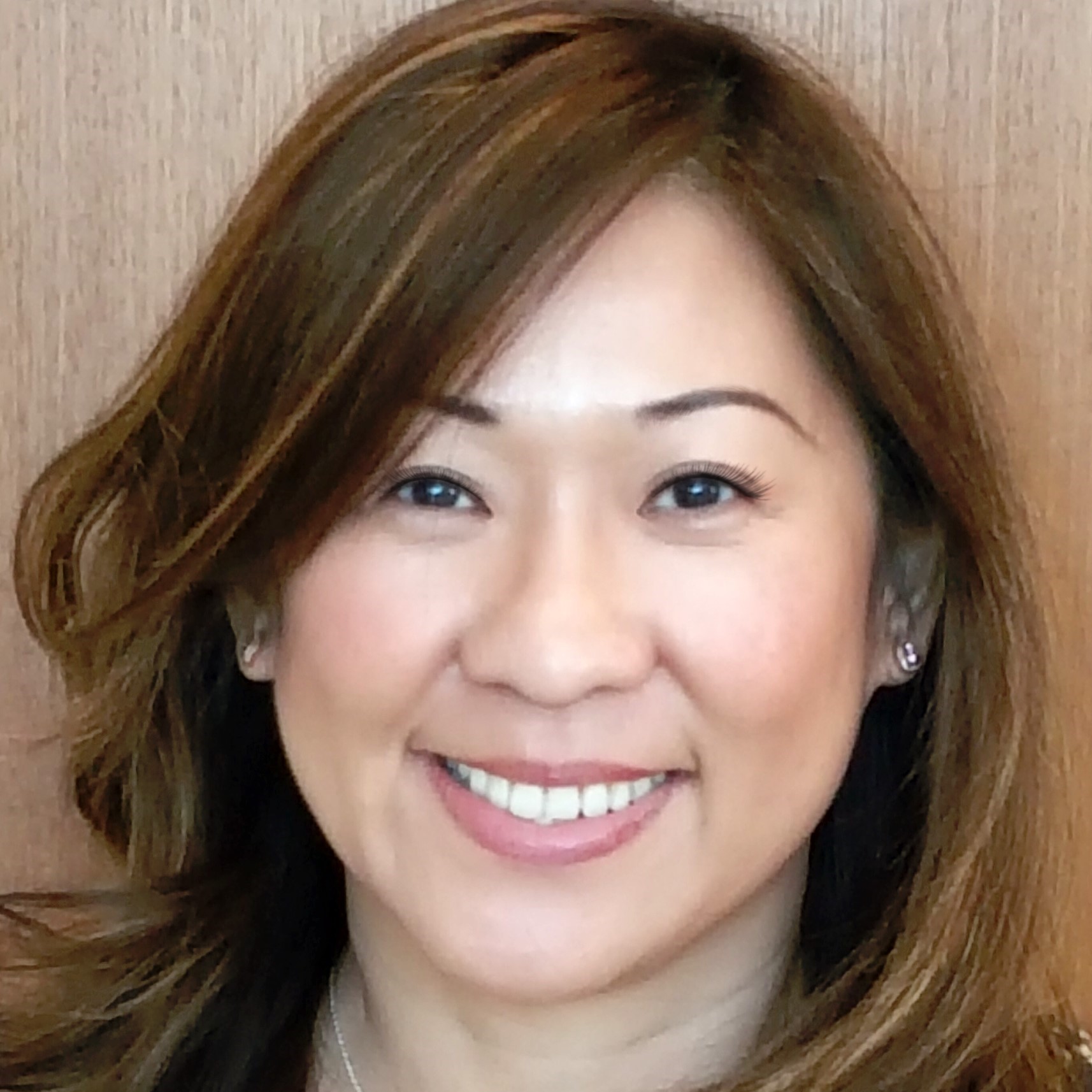 Gemma Lim-GO, NP
Gemma completed medical school in the Philippines and practiced for ten years as a general practitioner. After completing her bachelor's degree in nursing, she moved to the US in 2003 and worked as a NICU nurse for Valley Health System. She then received her master's degree as a family nurse practitioner in 2011 and began working as a nurse practitioner in 2014. She has worked in various models, including retail clinics, urgent care, primary care, and specialty clinics. She has been serving her current community since 2014. Outside of work, Gemma loves to travel. She has been to Italy, France, Germany, Austria, Iceland, Ireland, Spain, Portugal, Greece, Turkey, Belgium, Amsterdam, Czech Republic, and Thailand, with still more to explore! Gemma is looking forward to working with the Everside members visiting their health center and being a partner in their journey to better health.
Schedule Appointment
Your Health Is Our Top Priority
Hear From Everside Providers
Watch Everside Health doctors from across the country share the ways our relationship-based healthcare model puts people first.
Questions? Let us help
Reach out to learn how Everside Health can work for you
Need assistance scheduling your appointment? Have a question about our health centers? We're here and ready to help. Simply fill out the form and we'll be in touch shortly.