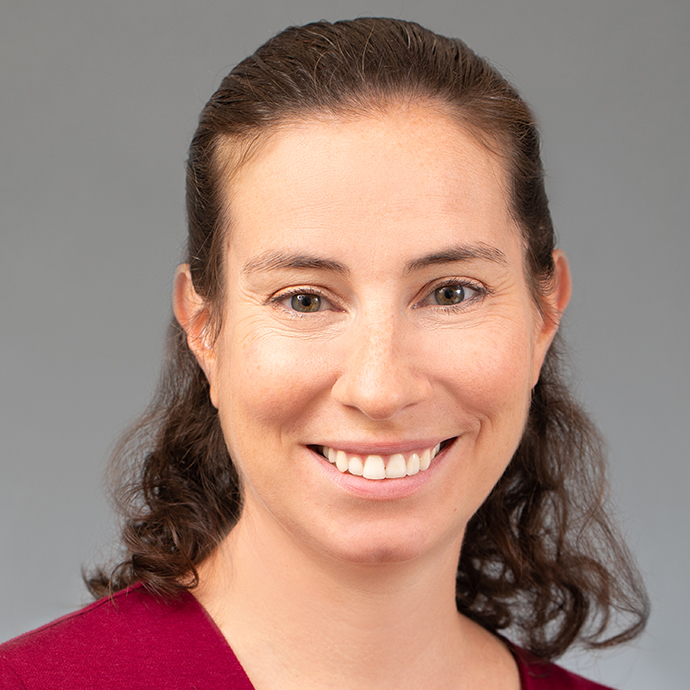 Evelyn Hemmingsen, MD
Dr. Evelyn Hemmingsen, MD is board certified in Family Medicine. She earned her medical degree from Case Western Reserve University School of Medicine in 2008, and completed residency at Fairview Hospital in Cleveland in 2011. After residency, Dr. Hemmingsen started at the Cleveland Clinic in Brunswick, where she worked for almost nine years. During her time there she worked frequently with medical students and was the family medicine section head. Dr. Hemmingsen is currently the president of the Northeast Ohio Region of the Ohio Academy of Family Physicians. Dr. Hemmingsen joined Everside Health because the model allows her to spend more time with her patients and get to know them better, which will allow her to provide better care. Part of the reason Dr. Hemmingsen went into family medicine was because she wanted to care for the whole patient, not just one organ system. She believes that by getting to know a patient together they can set better goals for health and achieve them. Dr. Hemmingsen likes to spend time traveling with her family and being active in her community. She is currently her daughter?s girl scout leader and on the board of her local library.
Schedule Appointment
Your Health Is Our Top Priority
Hear From Everside Providers
Watch Everside Health doctors from across the country share the ways our relationship-based healthcare model puts people first.
Questions? Let us help
Reach out to learn how Everside Health can work for you
Need assistance scheduling your appointment? Have a question about our health centers? We're here and ready to help. Simply fill out the form and we'll be in touch shortly.