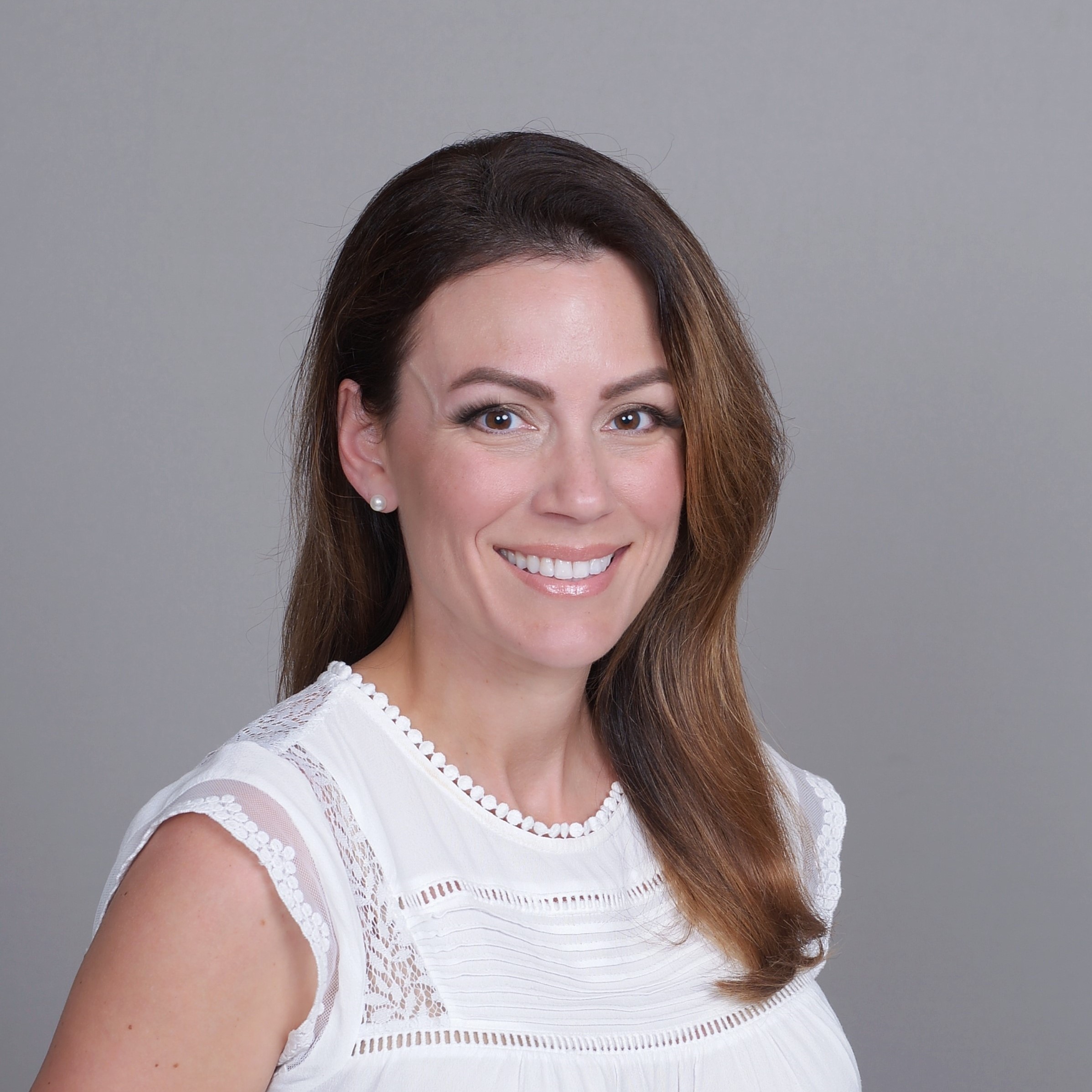 Erica Hyink, NP
Erica graduated from Kent State University in 2005 with a Bachelor's of Science in Nursing and moved to Las Vegas to start her career in warmer weather. She began work as an emergency room nurse, then returned to school in 2019 for her master's degree. She chose to study primary care to focus on disease prevention and health promotion. Erica is married to a firefighter/paramedic. They have five children who are involved in various after-school activities and a labradoodle named Koa. They love family vacations to Hawaii and Mexico, parks, hiking, going for walks, and swimming. Erica loves making personal connections with patients and looks forward to becoming a vital part of their health and wellness journey. She hopes to simplify health care through communication and patient empowerment.
Schedule Appointment
Your Health Is Our Top Priority
Hear From Everside Providers
Watch Everside Health doctors from across the country share the ways our relationship-based healthcare model puts people first.
Questions? Let us help
Reach out to learn how Everside Health can work for you
Need assistance scheduling your appointment? Have a question about our health centers? We're here and ready to help. Simply fill out the form and we'll be in touch shortly.