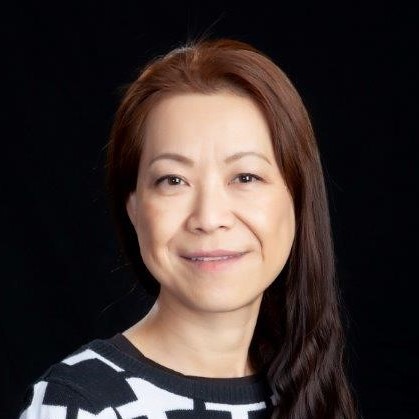 Eri Gibb, DO
Dr. Gibb graduated from Touro University Nevada in the College of Osteopathic Medicine, then went on to a family medicine residency programs in Pennsylvania. After spending three years in PA, she and her husband decided to return to Nevada once her residency was completed. She considers Las Vegas to be her "new" hometown. Outside of health care, Dr. Gibb enjoys yoga and practices it almost every day. She also likes handmaking soap, which was originally for her own use but now has become her practical hobby. Dr. Gibb looks forward to establishing a long-term relationship with her patients. She likes spending quality time with each patient, carefully listening, and bringing them to the "driver seat" over their overall care plan. She believes establishing good rapport and mutual trust will bring great care for each patient.
Schedule Appointment
Your Health Is Our Top Priority
Hear From Everside Providers
Watch Everside Health doctors from across the country share the ways our relationship-based healthcare model puts people first.
Questions? Let us help
Reach out to learn how Everside Health can work for you
Need assistance scheduling your appointment? Have a question about our health centers? We're here and ready to help. Simply fill out the form and we'll be in touch shortly.