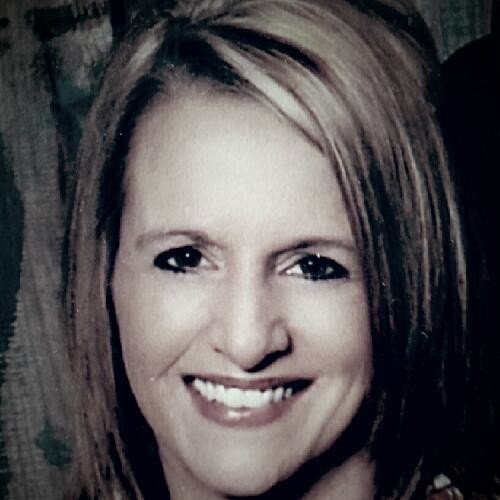 Donna Woodward, NP
Donna is a certified nurse practitioner with the philosophy, "The more you know, the more likely you are to actively take part in a healthcare plan that works for you." She believes that educating patients and their family members regarding their health, disease or illness is an integral part of providing care. Donna earned her bachelor's degree from Indiana University South Bend, and she also holds a master's degree from Purdue University Calumet. In her free time, Donna enjoys spending time with her husband and children, traveling, relaxing on a beach or near water and nature. Her hobbies include photography, scrapbooking, reading and making jewelry.
Schedule Appointment
Your Health Is Our Top Priority
Hear From Everside Providers
Watch Everside Health doctors from across the country share the ways our relationship-based healthcare model puts people first.
Questions? Let us help
Reach out to learn how Everside Health can work for you
Need assistance scheduling your appointment? Have a question about our health centers? We're here and ready to help. Simply fill out the form and we'll be in touch shortly.